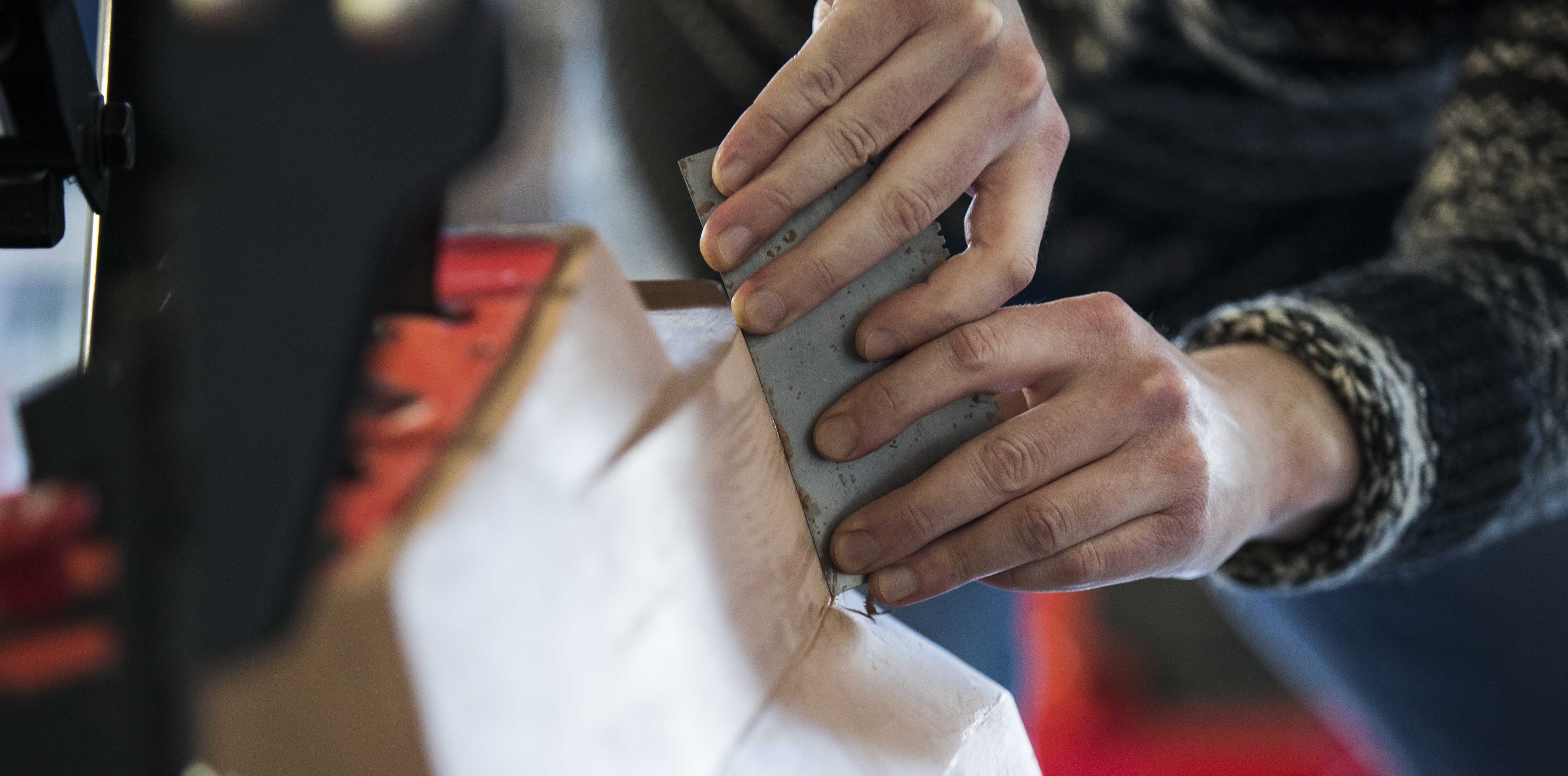 MOWING THE DISTANCE THROUGH NEW PRODUCT DEVELOPMENT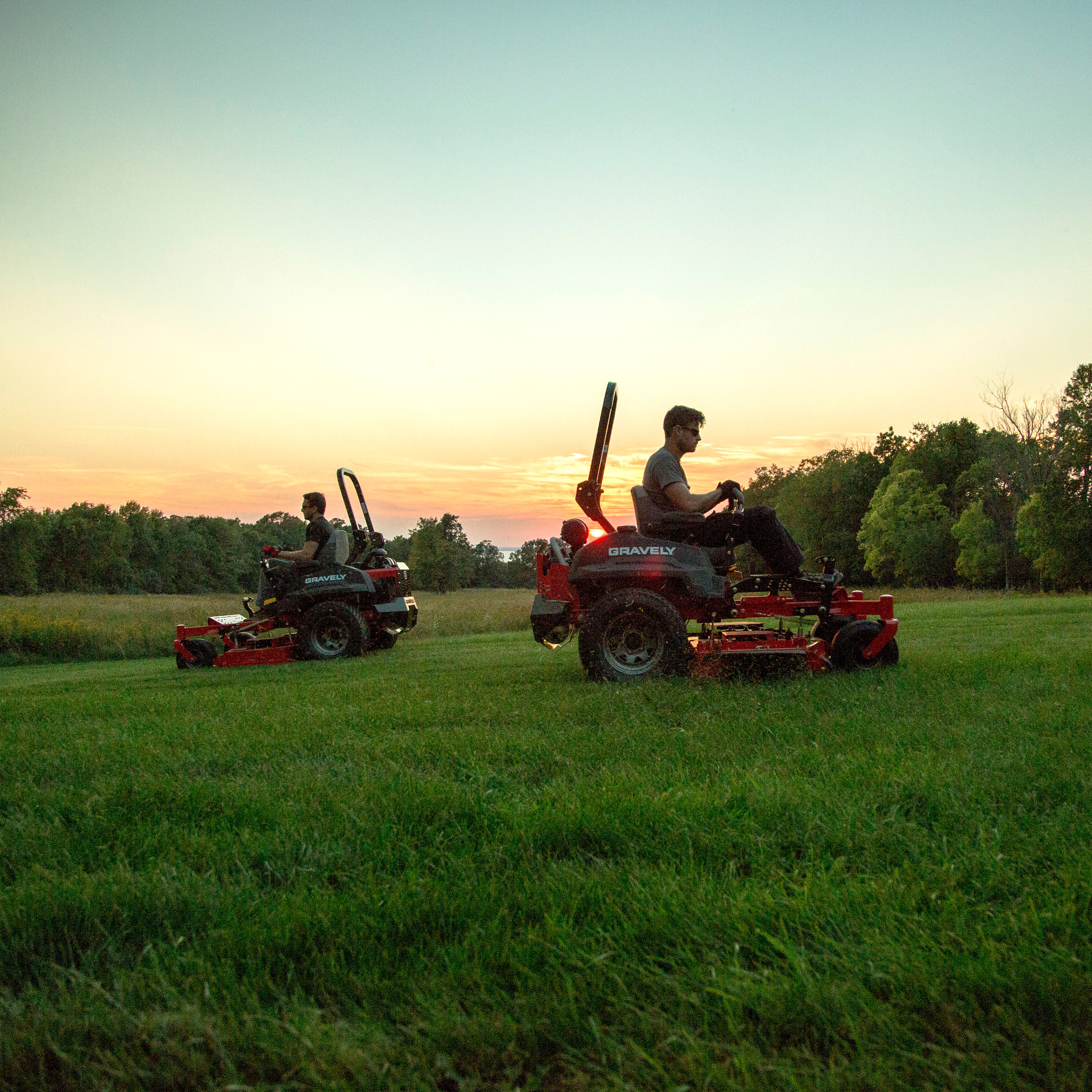 FAST FORWARD
At Gravely, new product development cuts much deeper than just invention. To us, it's about insight into the consumer experience. It's about failing fast to find the very best way to make our machines perform stronger, feel better and run longer.
Most importantly, it's about answering the call of our consumers by developing products they want through innovation they demand.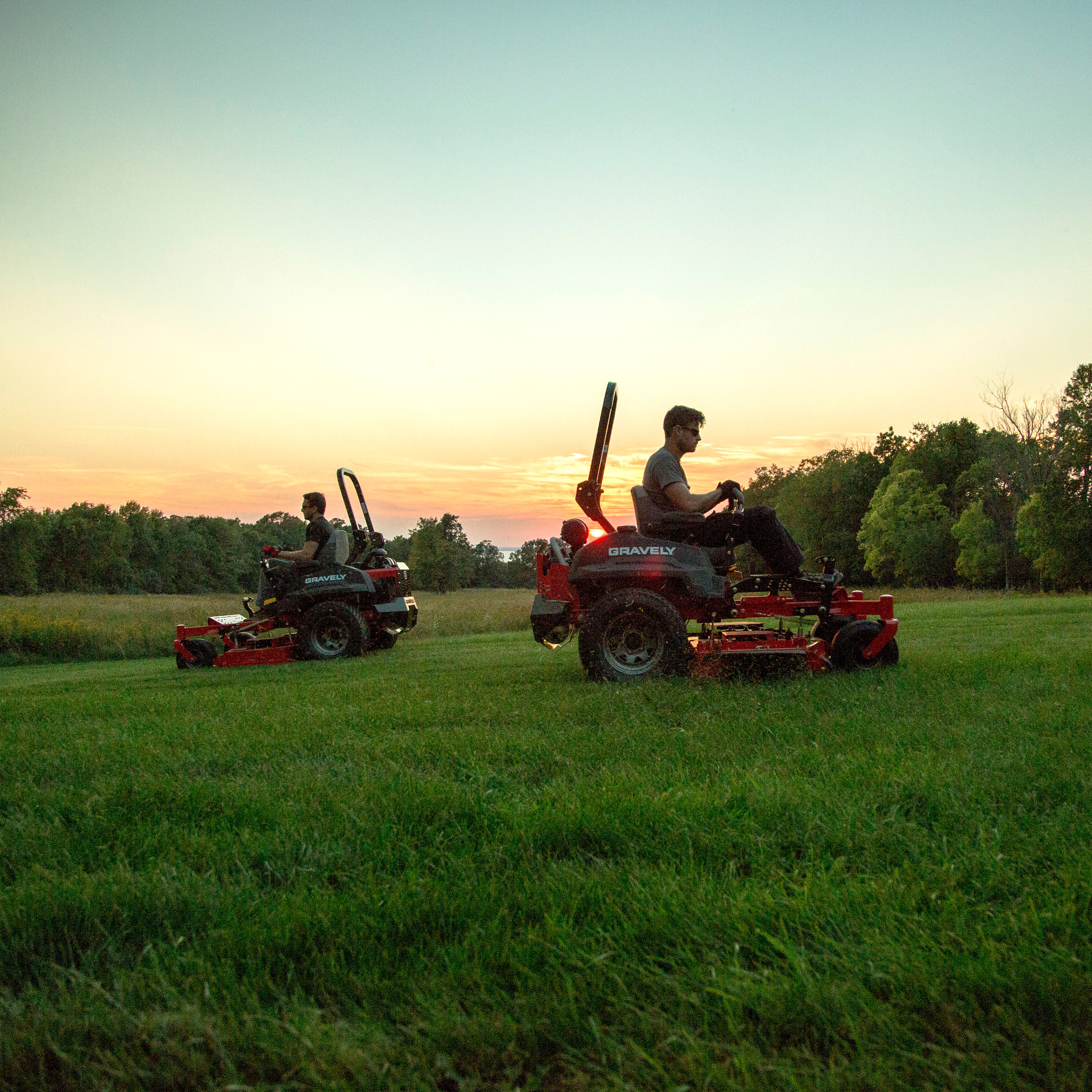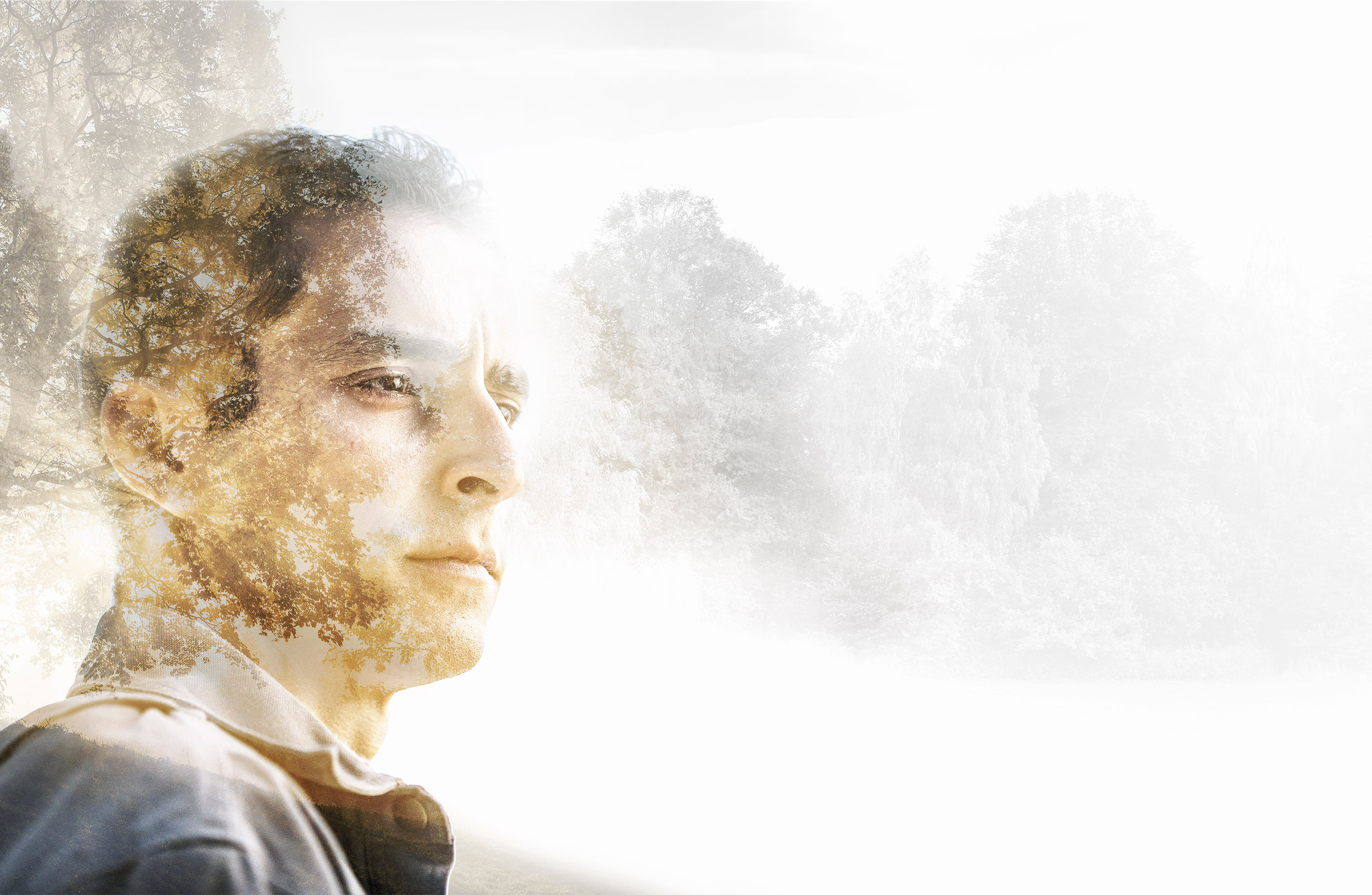 LISTEN & LEARN
It all starts by listening to the people who matter most. What we hear and learn from dealers and customers helps drive the decisions we make and the directions we pursue.
From phone calls, field trips and focus groups to over 100 years of experience along with worldclass, leading edge analysis and data collection, our process and new products continue to be inspired by the voice of our consumers.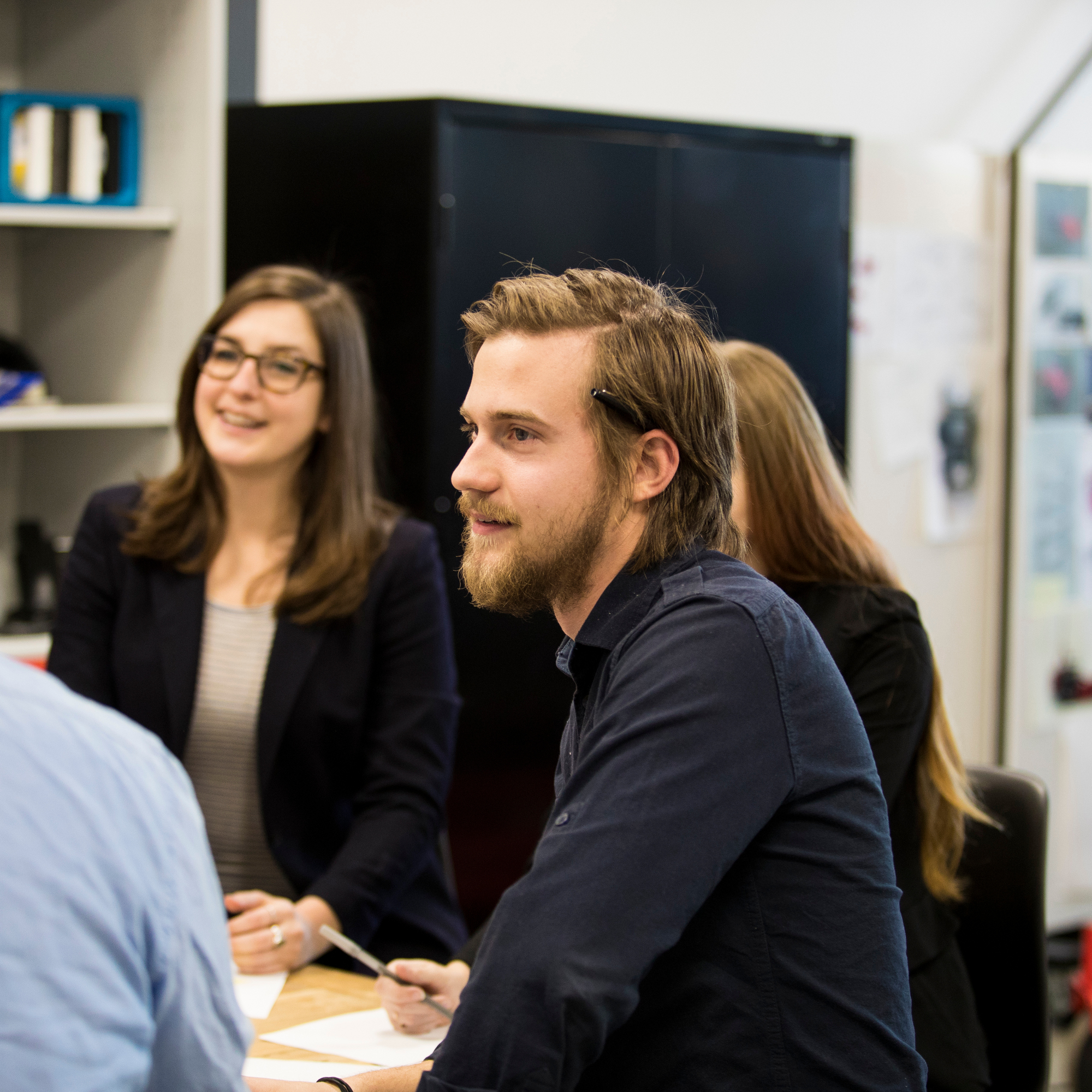 DEVELOP & ENGINEER
Fueled by consumer insight, this is the point where the process revs up and never slows down.
Failing and refining fast. Avoiding stagnation, embracing collaboration. Chasing ideas, collaborating across disciplines and working in realtime. From CAD flyarounds to cardboard mockups, sticky note wallpaper to whiteboard brainstorms, this is where some ideas die, but the great ones really come to life.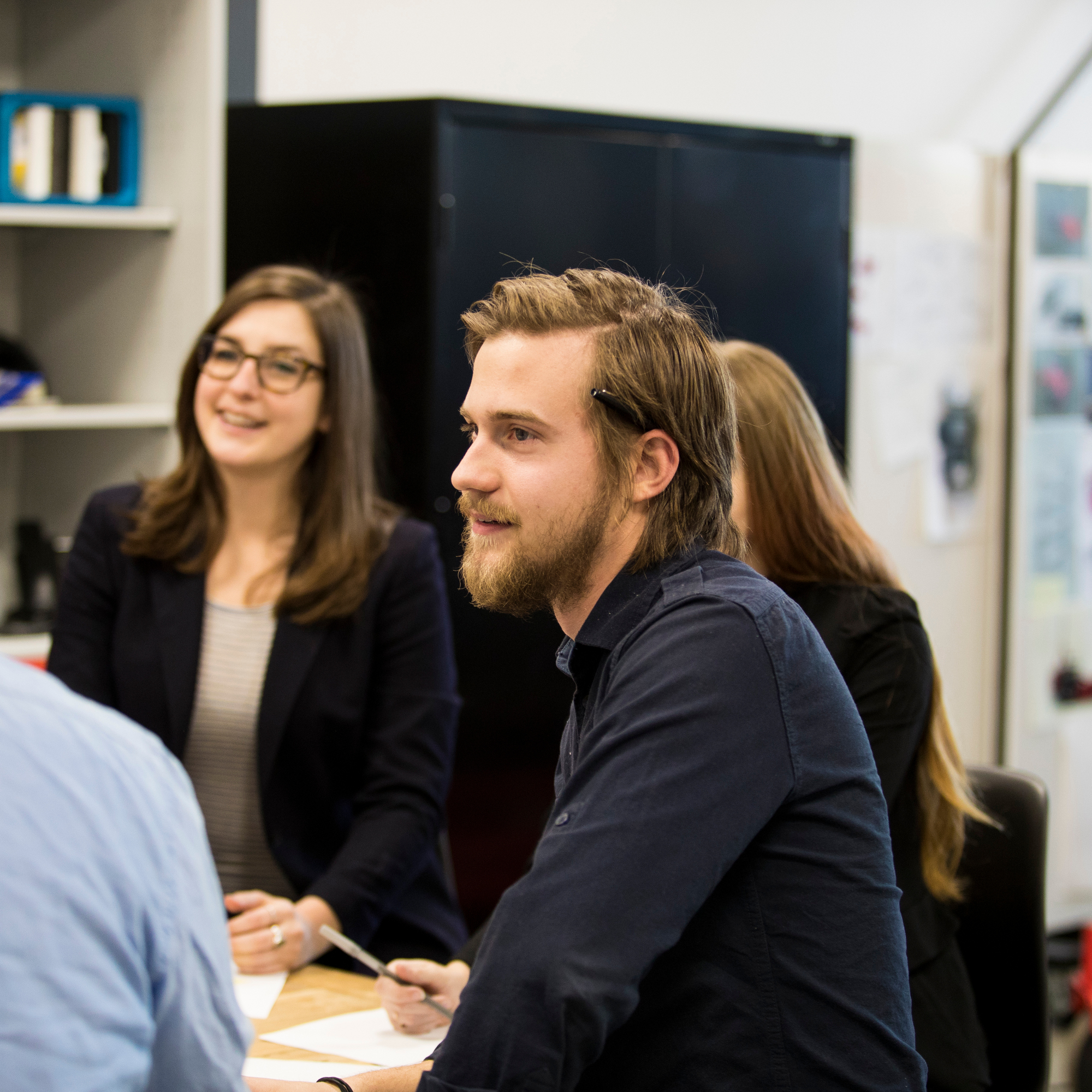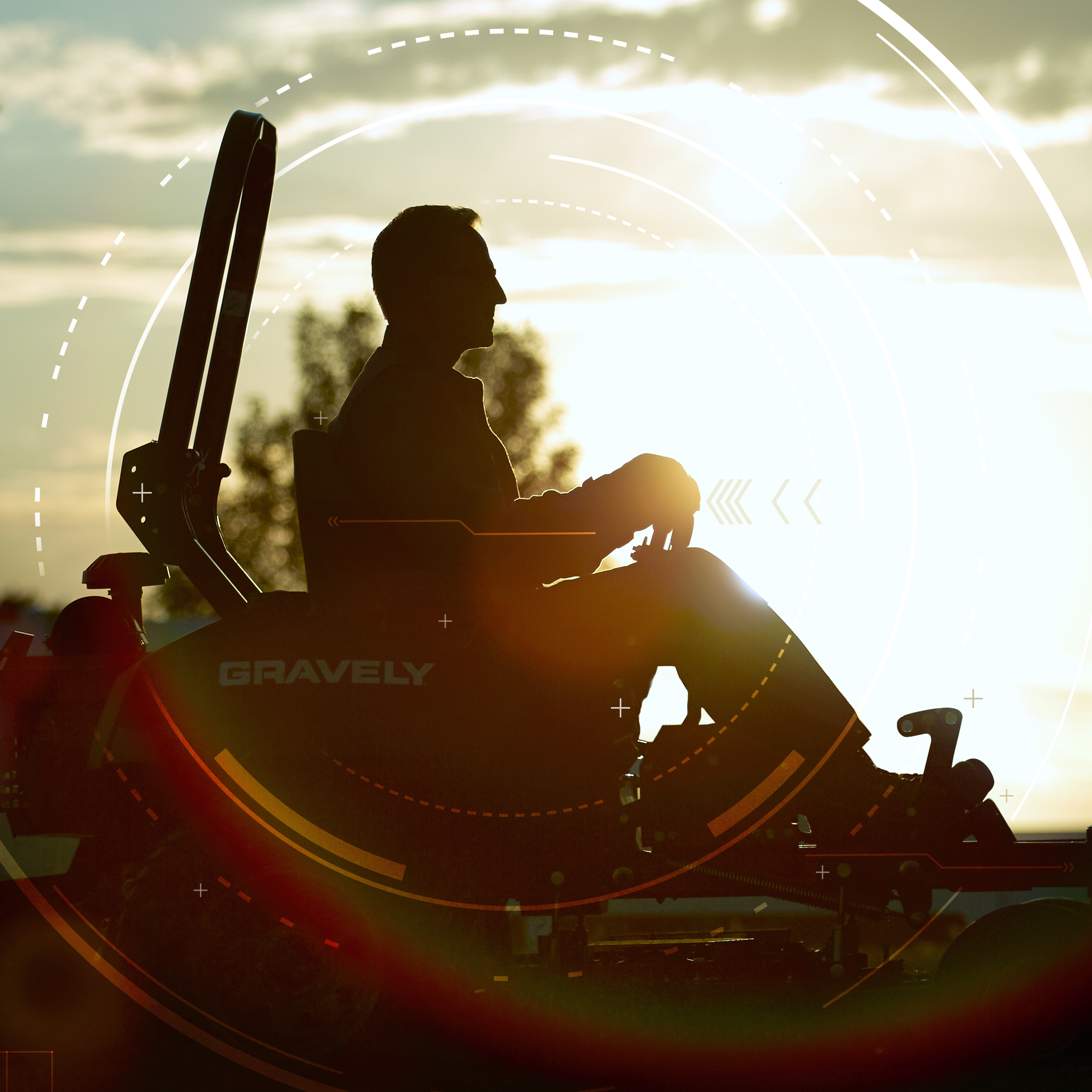 PRODUCE & TEST
From a simple button to a completely brand new model, this is where a new product earns the Gravely name.
Everything we build, develop and design is verified through full, 24-7 testing sequences in dedicated, state-of-the-art facilities to ensure that anything that says "Gravely" will perform well beyond life expectancy.