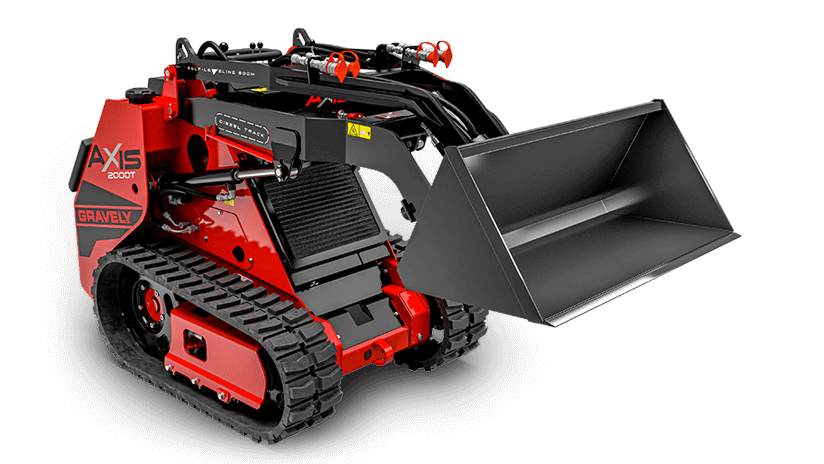 Actual product may vary
AXIS® 200
Introducing the Gravely AXIS, a multi-tool machine that puts a heavy emphasis on "multi." It performs a ton of jobs but its main one is maximizing a crew's time in the field. With its list of attachments and capabilities, it's not a machine that will sit idle.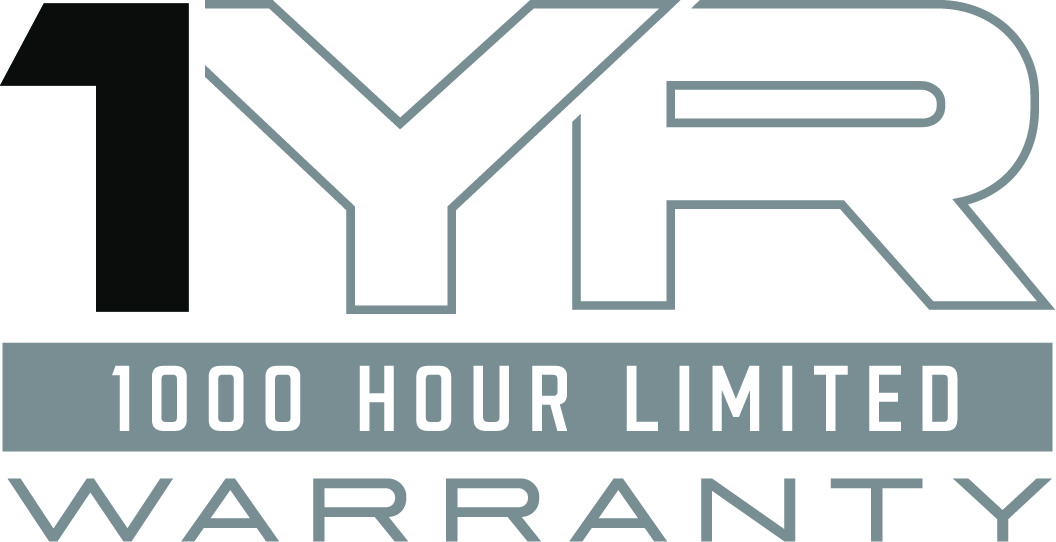 Features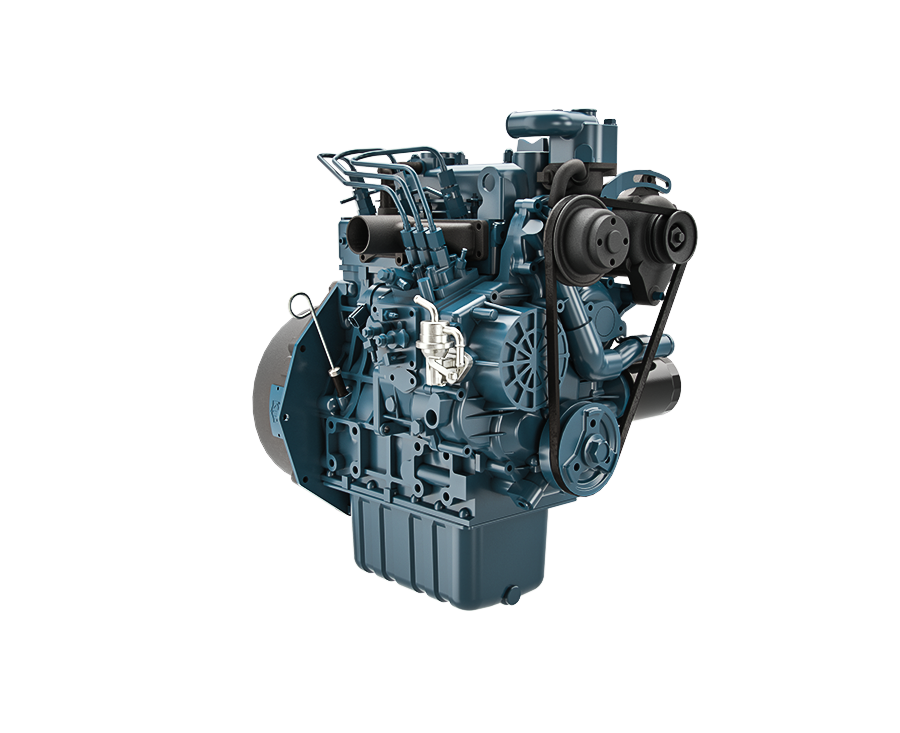 Powerful Diesel Engines
Models feature the Kubota® D1105 25 HP Diesel.
Dual Lift Cylinder Arms
Strong and self-leveling, they can lift up to 631 lbs. with a tipping load of up to 1,262 lbs.
Tires or Tracks
Models options include big 18 x 8.5 x 8 bar style tires or embedded steel rubber tracks that come in 7" or 9" tracks.