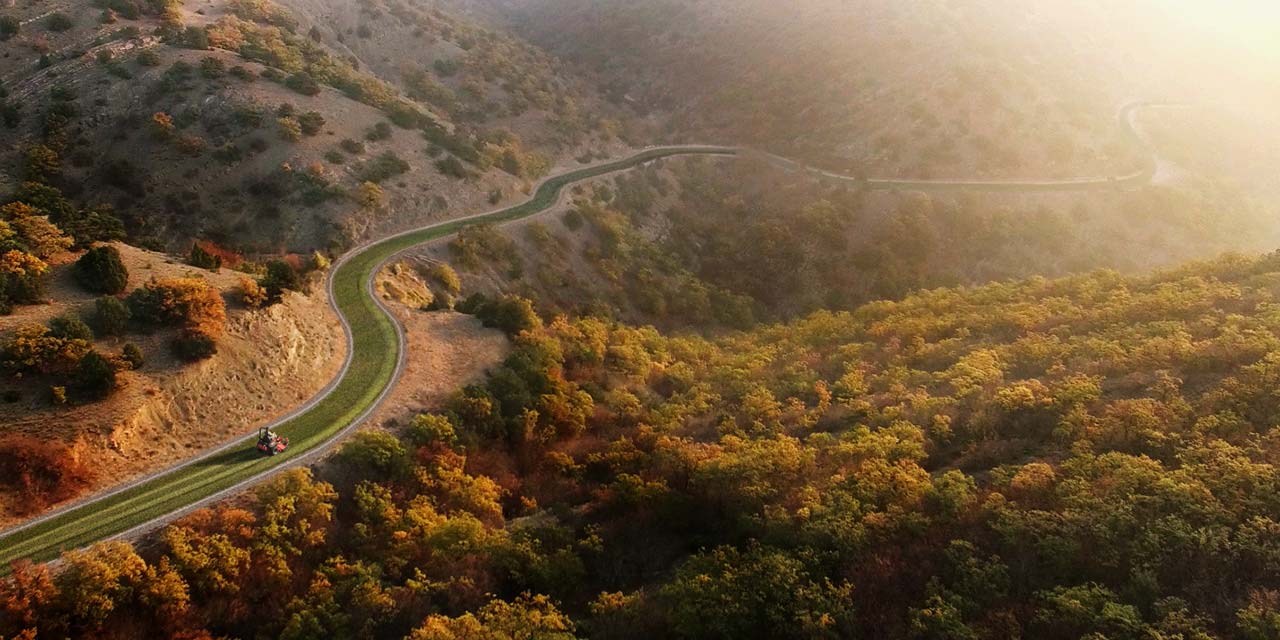 Built to mow the distance
Find the Gravely commercial mower to help you get the job done mile after mile, season after season.
Find us at Fieldays NZ 14-17 June
Join us at Site G71, Fieldays NZ from 14-17 June to experience our range of mowers and outdoor power equipment. Get behind the wheel and test ride the cutting-edge Gravely Zero Turn Mowers, or discover the power of the latest Masport chippers. Don't miss this opportunity to explore innovative equipment and enhance your own outdoors.

Immerse yourself in the vibrant atmosphere of NZ Fieldays. As one of the largest agricultural events in the country, Fieldays offers a unique platform for farmers, industry professionals, and enthusiasts to connect and discover the latest advancements in technology. Explore an array of exhibitors showcasing state-of-the-art machinery, equipment, and technologies, while engaging in informative workshops and seminars. From livestock demonstrations to interactive displays, Fieldays promises an unforgettable experience for all attendees.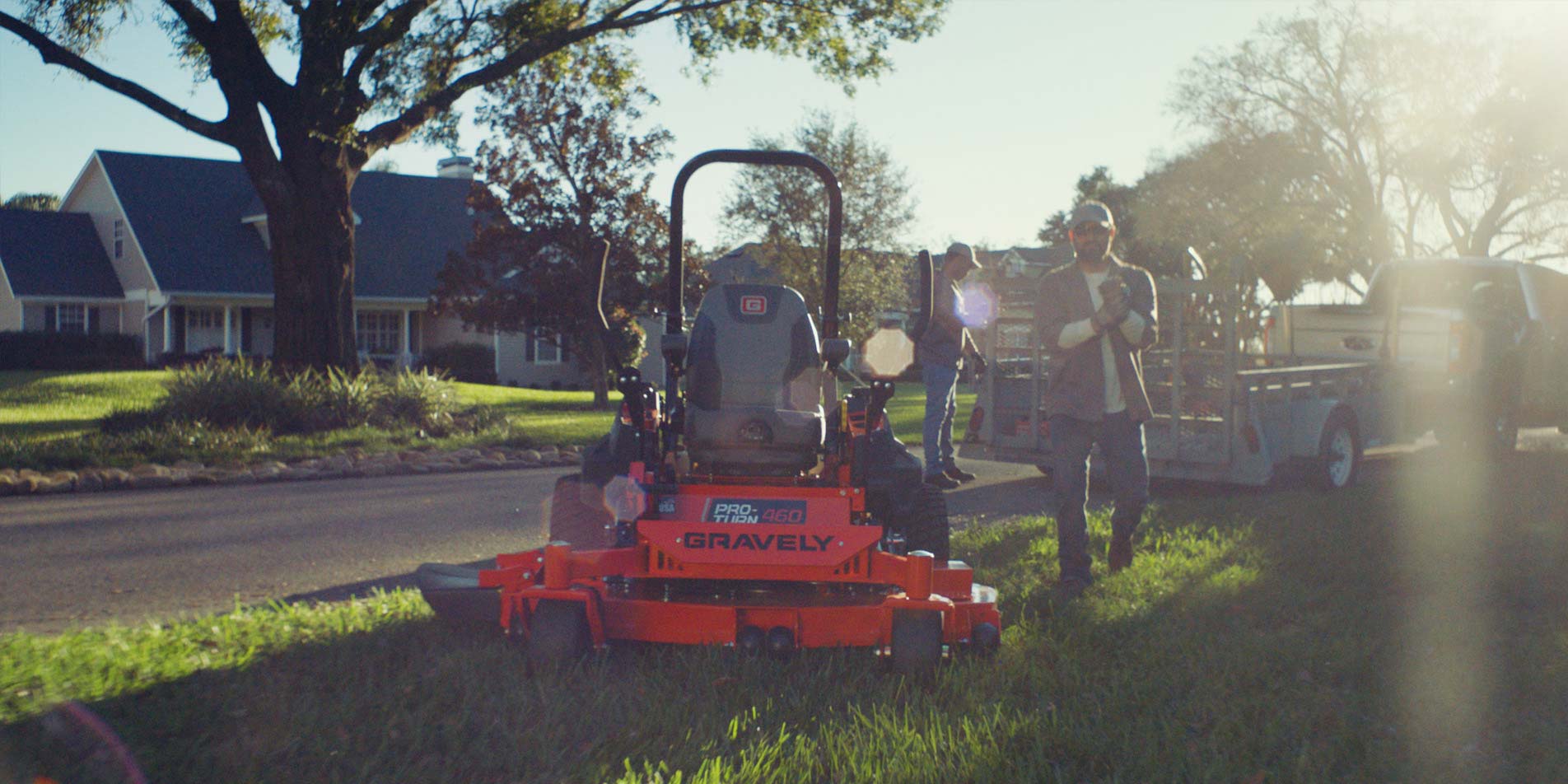 Mow the Distance
The average landscaper can put thousands of kilometres on their zero-turn every year – that's like mowing across the country.
Good thing Gravely is built to mow the distance.