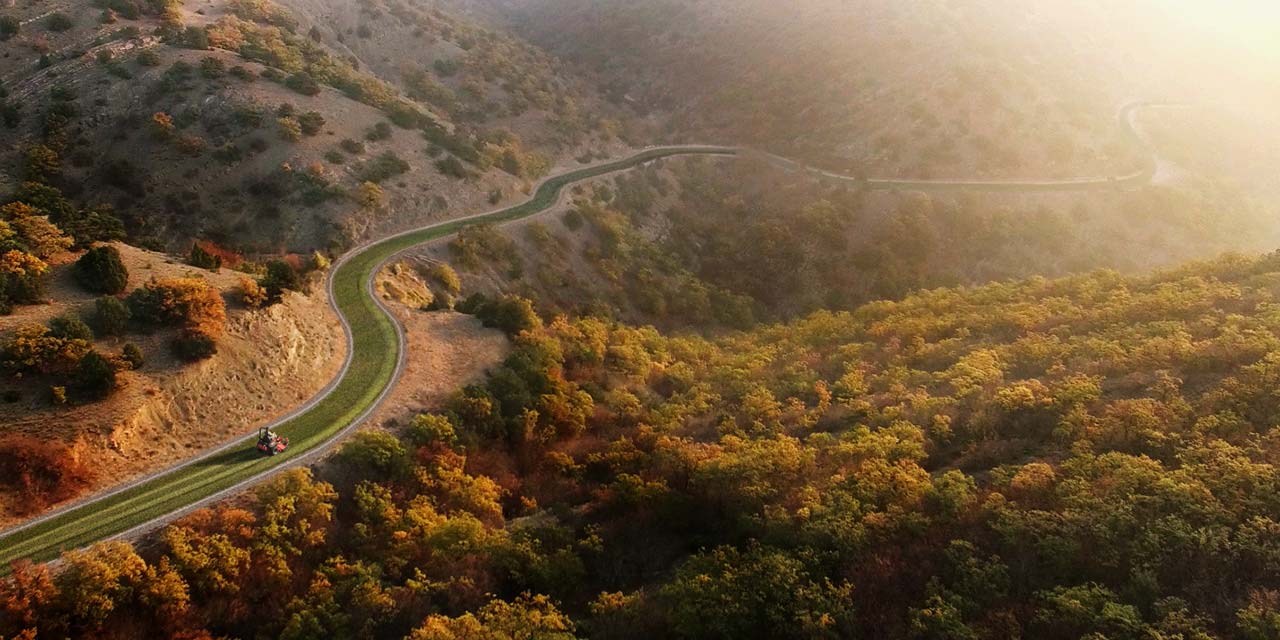 Built to mow the distance
Find the Gravely commercial mower to help you get the job done mile after mile, season after season.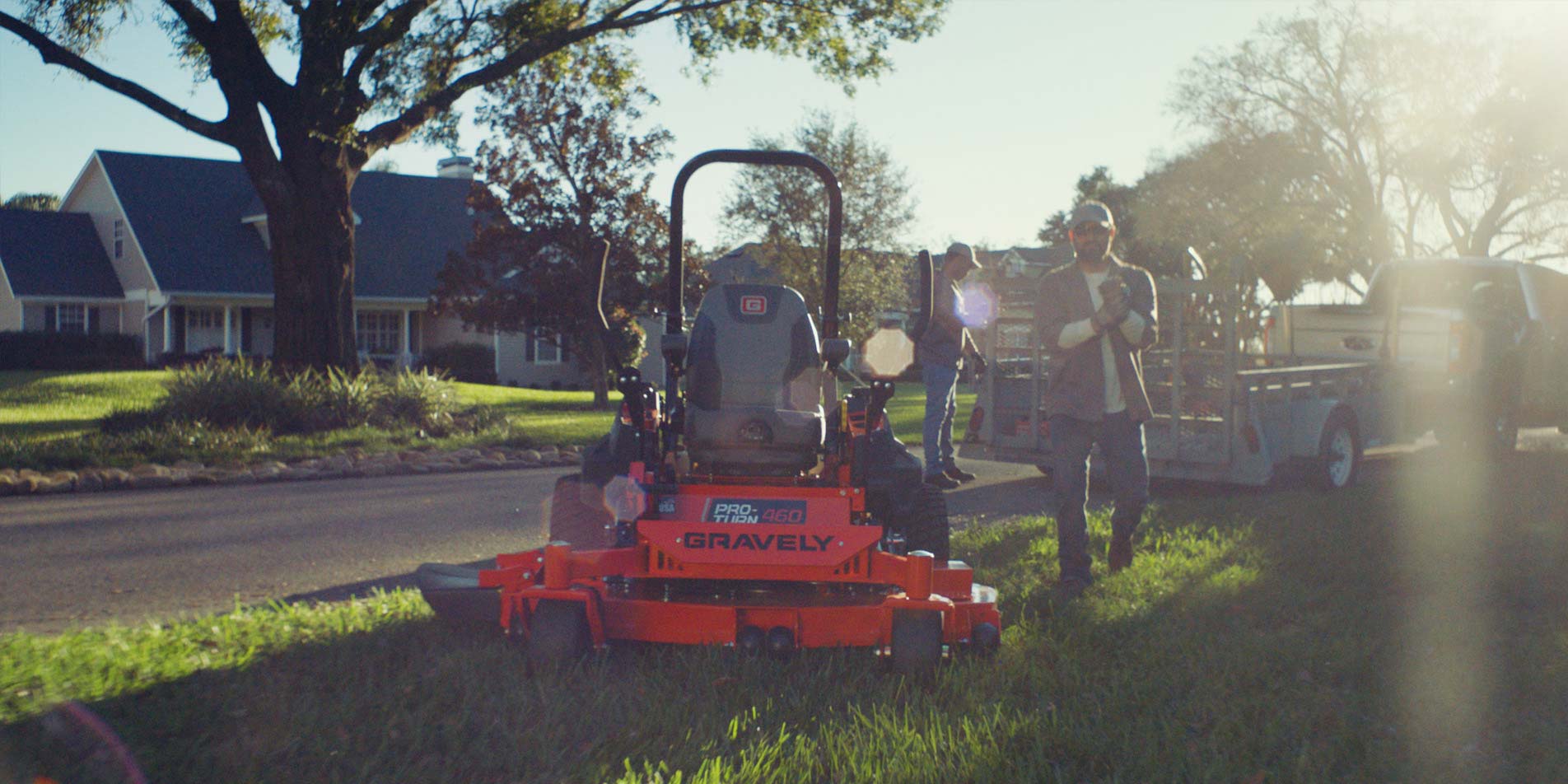 Mow the Distance
The average landscaper can put thousands of miles on their zero-turn every year – that's like mowing across the country.
Good thing Gravely is built to mow the distance.