OBSERVE, ADJUST, PERFECT AND REPEAT.
For more than 100 years, we've been out in the fields, listening to the folks who do the work and gaining first-hand experience we bring right back to our factories. Here, we design machines for all-day comfort and unbeatable precision. We engineer machines to work tougher, faster. And we never stop inventing smarter ways to deliver results that make you proud.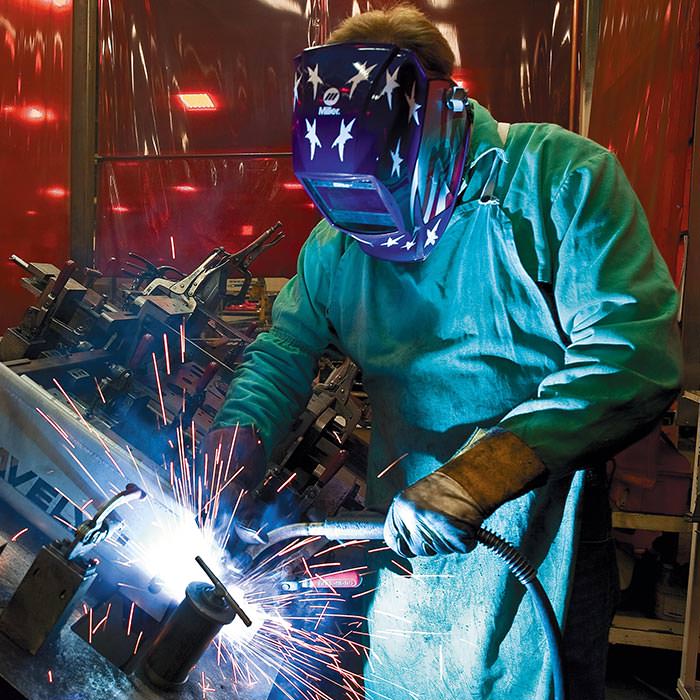 BUILT TO WORK—THE AMERICAN WAY.
Durable. Efficient. Dependable. Acre after acre. Professional landscapers proudly choose the Gravely brand to help them shape our beautiful American landscape because we do more than build our powerful machines to work. We build them to last.
Welding All-Steel X-Factor® II Decks in Brillion, Wisconsin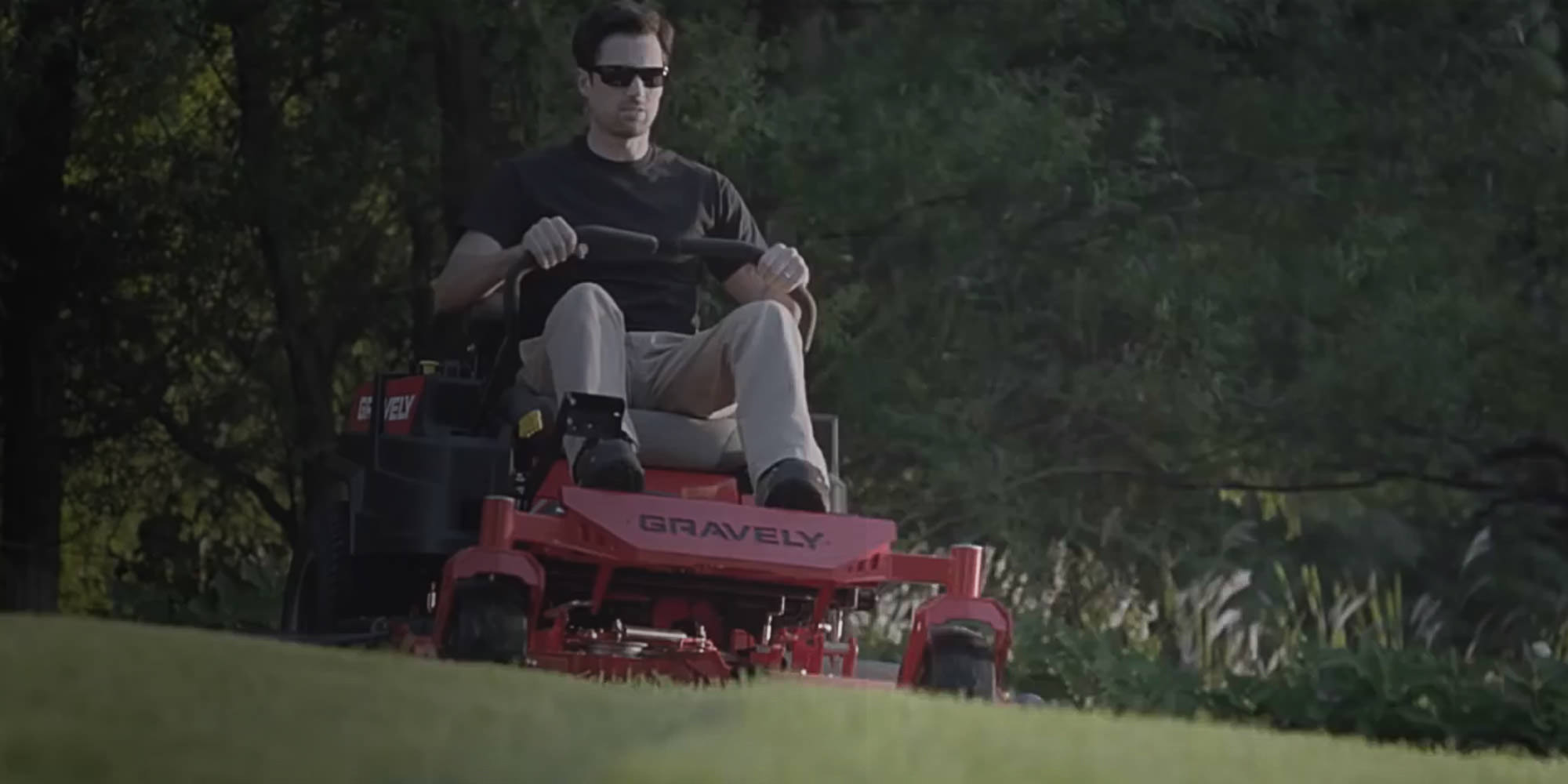 WELCOME TO THE NEW GENERATION OF GRAVELY.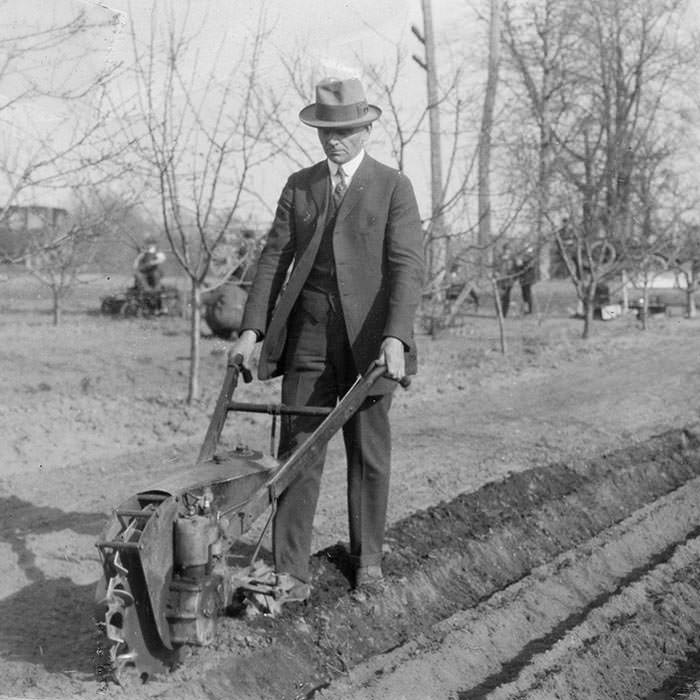 GRIT AND GUMPTION: OUR FUEL SINCE 1916.
Since Benjamin Franklin Gravely earned his first patent a century ago, we've worked hard to make sure that innovation remains our benchmark. See how our tradition of American quality has evolved over the years.