Designing the Gravely Pro-QXT Tractor
02/25/2016
In October, Gravely® unveiled the Pro-QXT™ Tractor at the 2015 GIE+EXPO trade show in Louisville, Ky.​, bringing back the popular two-wheeled tractor that launched the brand 100 years ago.
A legacy product for Gravely, the Pro-QXT Tractor​ is designed for commercial, industrial and government facilities maintenance managers whose crews manage properties in urban enviro​nments. The Pro-QXT is a compact, walk-behind​ tractor with multiple attachments for completing a variety of tasks with a single machine.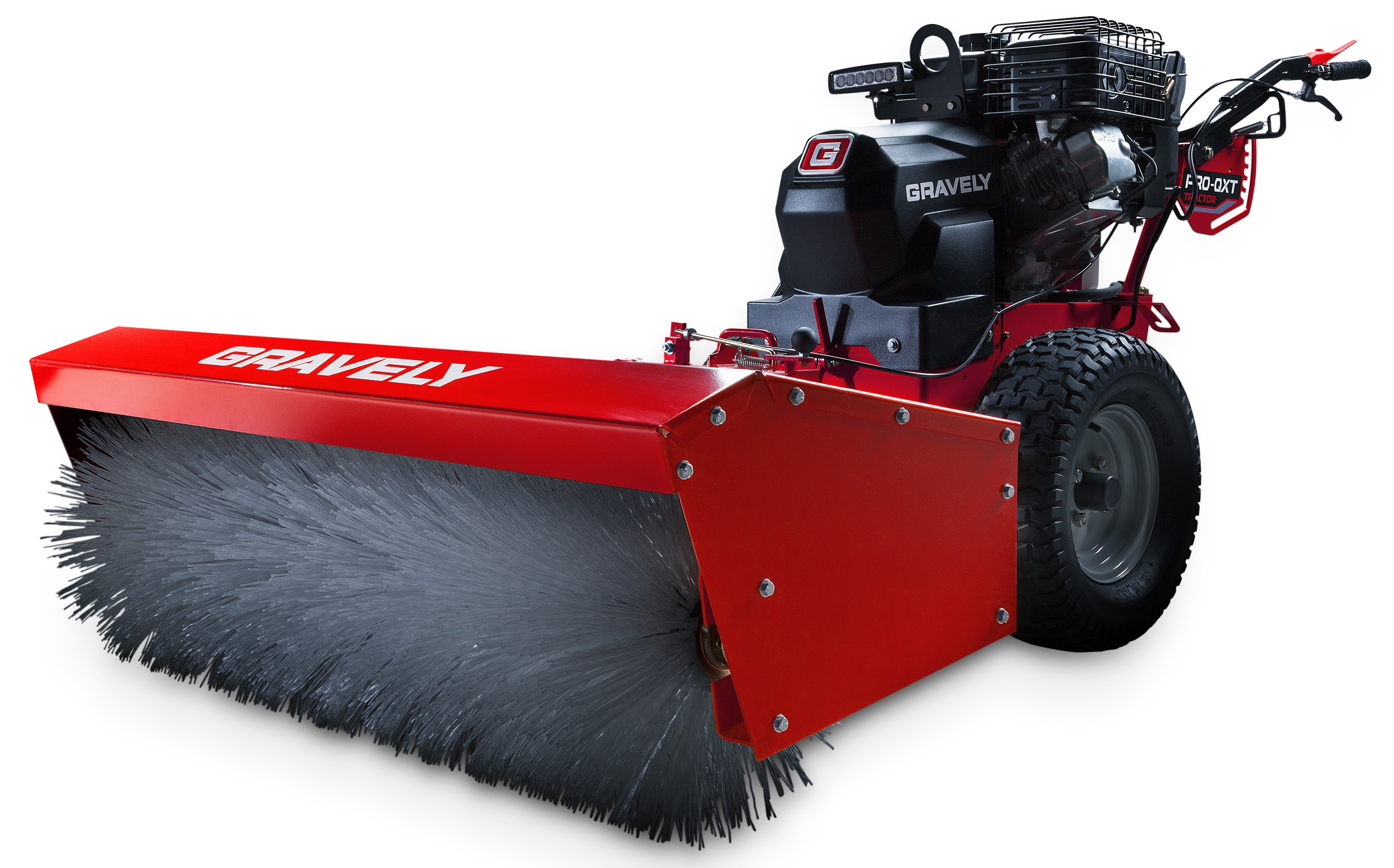 We talked with Ariens Company Senior Product Manager Trae Humphreys, who was involved with the product launch from inception to launch, for an inside look at the Pro-QXT Tractor.
Gravely: Describe your role at Ariens Company and what your involvement was in the development of the Pro-QXT Tractor.
Humphreys: I have worked for Ariens Company for 1​2 years in many different roles. I'm currently a senior product manager, but my experience includes manufacturing, product support, sales and marketing. I've been involved with the Pro-QXT Tractor launch from the beginning, which was two years ago. During the project, I worked with the internal and external stakeholders who helped steer the design of the product. ​
Gravely: What was Ariens Company's goal with the Pro-QXT Tractor?
Humphreys: Our goal with the Pro-QXT Tractor was to make a product that our consumers truly have a need for. Landscape contractors have asked for a universal, all-season commercial product. They currently purchase multiple single-use machines that only can be used for a limited amount of time each year.
The Pro-QXT Tractor was our response to that. The tractor's quick-attach system allows users to easily switch out the multi-season attachments, meaning operators can accomplish a variety of jobs with one machine.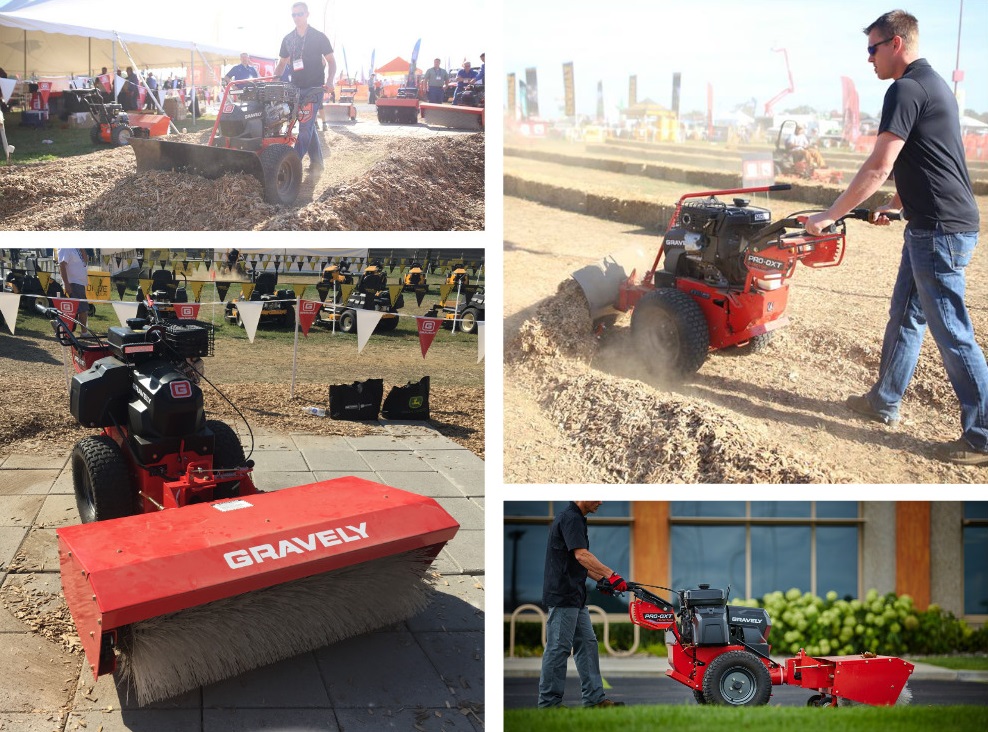 Gravely: Why is the Pro-QXT unique from the competition?
Humphreys: One of the unique features of the Pro-QXT Tractor​ is its quick-attach system. We were challenged by one of the company's regional sales managers to make the system easy to use by one person, in a dimly-lit area, wearing heavy winter gloves, after working an 18-hour shift. That's actually where the machine gets its name. The letters QXT stand for quick-attach. Other features that make our Pro-QXT Tractor unique are its Rapid® Control System and intuitive power steering, which make operation effortless.
Gravely: ​​What audience might find this product useful?
Humphreys: Landscapers and snow contractors would be most interested in this machine because of the two attachments we're launching alongside the Pro-QXT Tractor. The 44-inch brush attachment and the 48-inch blade attachment can be used for snow removal, debris cleanup and dethatching. As we add more attachments, we expect the audience for this product to grow.​​