AXIS™
Versatility and efficiency meet at this AXIS point.

GRAVELY AXIS™ COMING SOON
Introducing the Gravely AXIS, a multi-tool machine that puts a heavy emphasis on "multi." It performs a ton of jobs but its main one is maximizing a crew's time in the field. With its list of attachments and capabilities, it's not a machine that will sit idle: pallet forks, general purpose bucket, 4-in-1 bucket, auger, stump grinder, brush grapple, etc. You can also customize its hydraulics to put its brawn where and when you need it. Welcome to the AXIS, where you're the pivot point to all its power.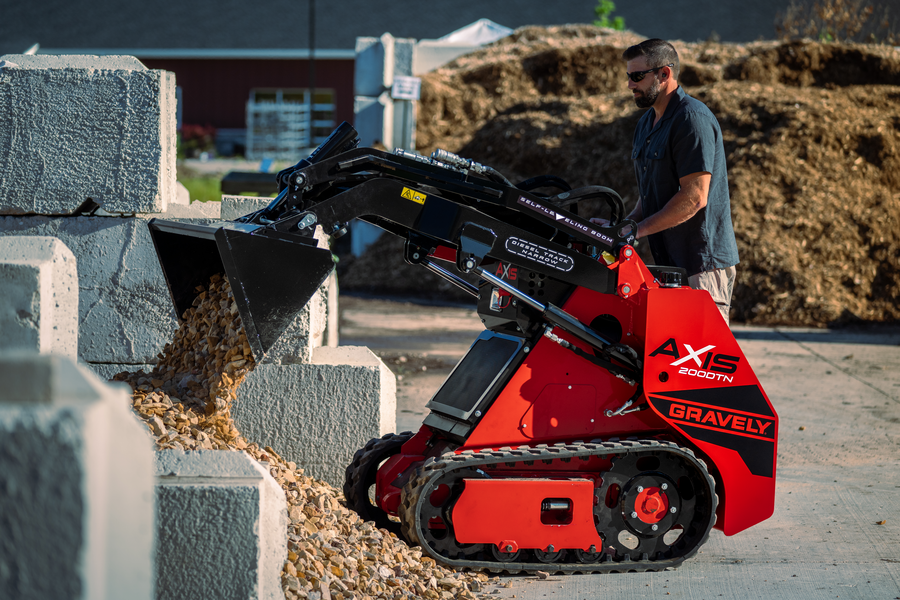 Gravely Re-Enters the CUL Industry
As Gravely continues to grow, the brand has recently announced its entrance into the compact utility loader (CUL) industry with both diesel and gasoline models being announced later this month. We can expect to see the new diesel CULs in dealerships this winter, with the gasoline models coming later this spring.

Read About Re-Entering The CUL Industry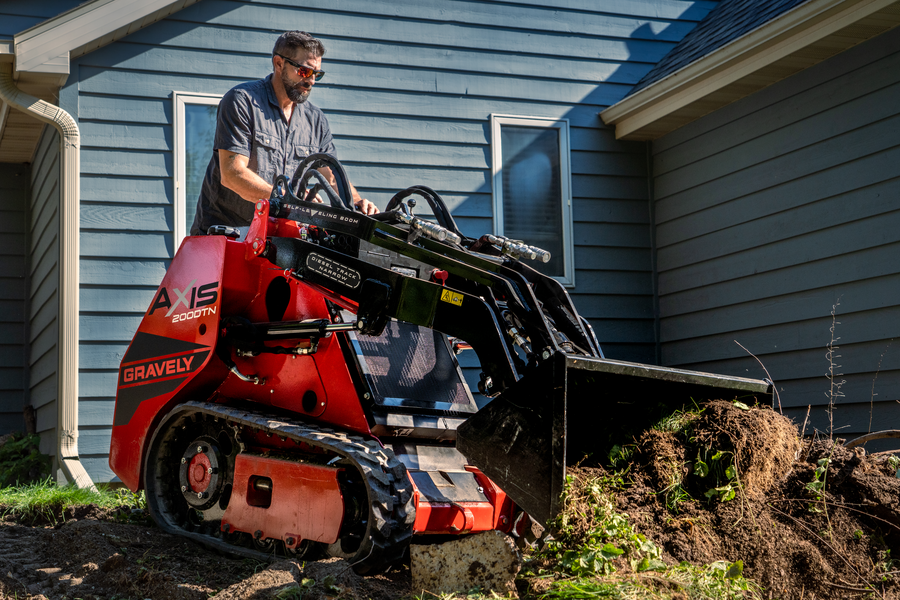 AriensCo COO Opens Up About AXIS™
Earlier in 2022, AriensCo purchased Thomas Equipment from A-L Parts, Inc. in Beechwood, New Brunswick, Canada. The new endeavor for AriensCo means a new, recently announced line of compact utility loaders (CUL) going by the name AXIS for the Gravely brand.

More About The AXIS™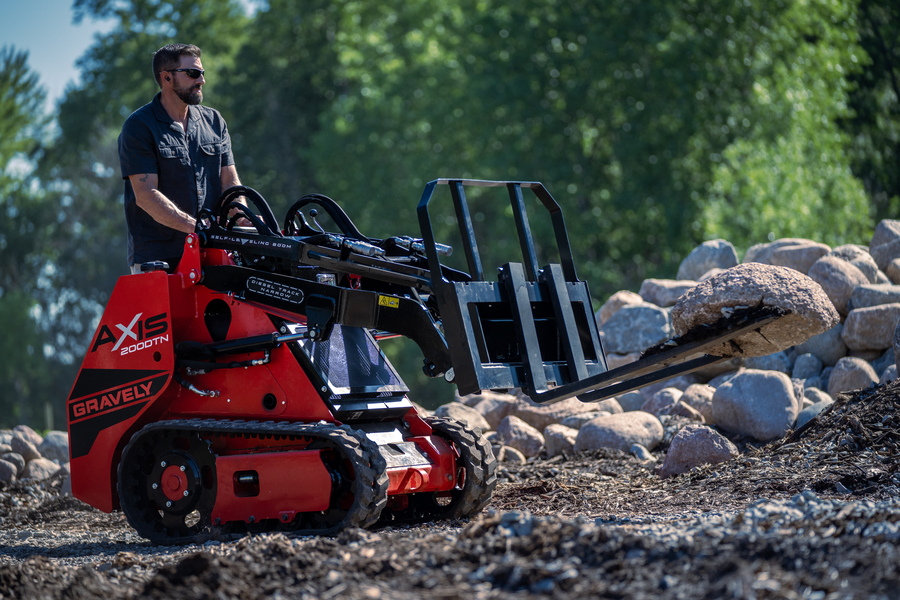 10 Facts You Need to Know About the Gravely AXIS™
With the Gravely AXIS recently being announced at the AriensCo Dealer Summit event near Phoenix, Arizona, we know there are questions you need answered. Instead of searching for all the answers, we've got everything you need to know about our new line of compact utility loaders (CULs) in this one blog article. Think of it as your AXIS Cliff Notes.

Read About The 10 Facts On Our AXIS™