Charging into new frontiers.
The Gravely reputation for innovation is on full display with our line of EV mowers. Take a seat in the Pro-Turn® EV or take a stand on the Pro-Stance® EV. Both are built to mow the distance with all-day power.

It's tough on grass, easy on the ears, and powered by FusionCore™, the industry's first swappable lithium-ion battery that will keep your crew cutting all day without edging into your bottom line.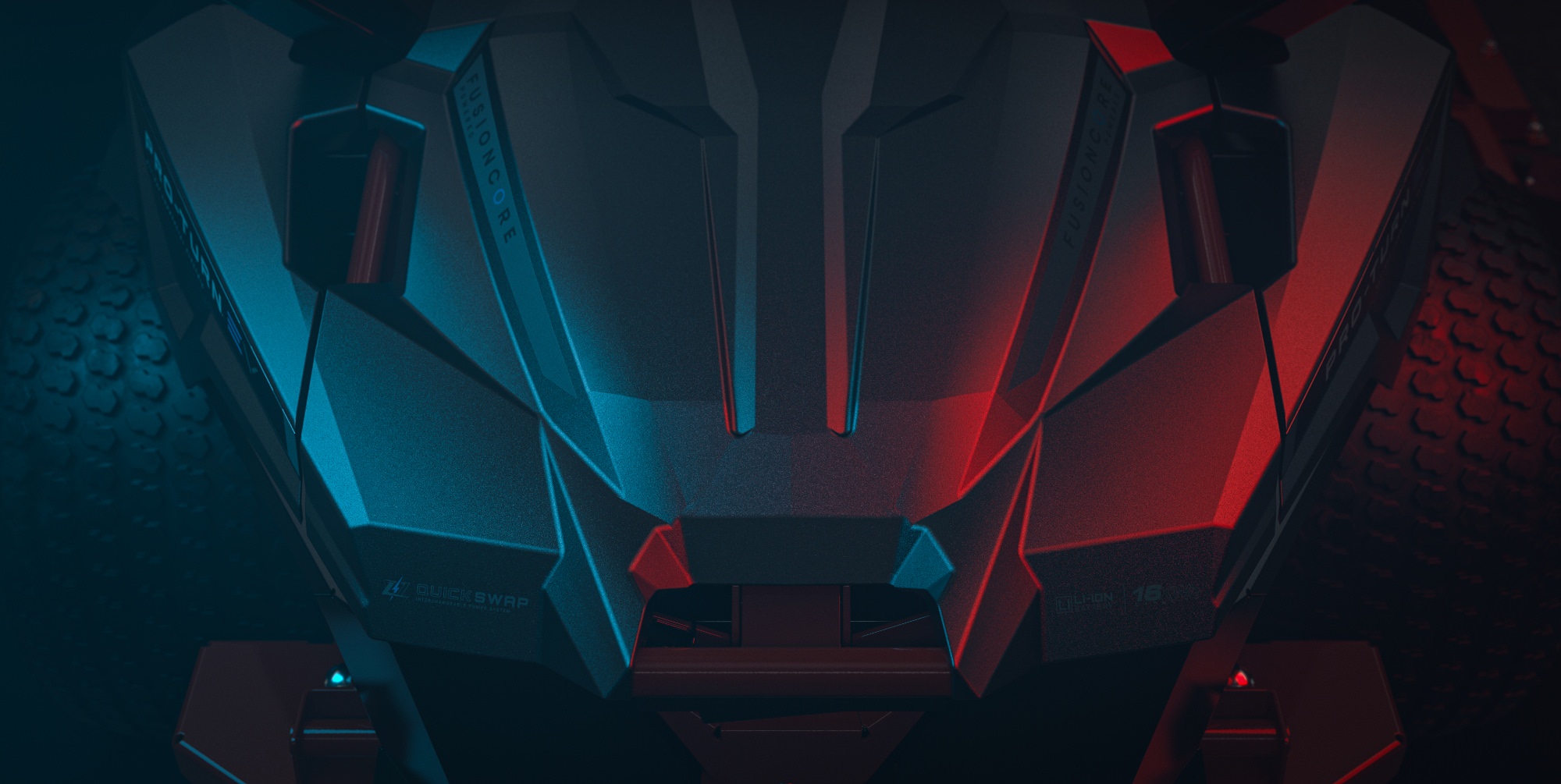 Welcome to the new American landscape, powered by Gravely.
When you've been in the game as long as we have, you're no stranger to firsts. They're ideas you build from the ground up, milestones that honor where you've been so you can embrace where you're going.
WHY ELECTRIC LAWN MOWERS?
When you switch to electric, not only does the noise and constant refueling go away but so do several parts that needed routine maintenance. No pulleys, no belts no filters and fewer oil changes…what you get in return is the time and money you would have spent maintaining them.
Explore the Benefits of Electric
There's no denying the future is electric. But converting your fleet doesn't have to be an overwhelming thought. From efficiency and eco-friendliness to reduced maintenance costs and noise pollution, here you'll find tools like an ROI calculator and articles to help you learn how you can benefit from going electric.
Electric Mower Accessories
The Gravely EV lineup can be combined with many accessories you already use for your Gravely products. Here are some of the best accessories to include with your new electric mower.
CORE Voucher Incentive Project
If you live in California, it's not "if" you go electric, but "when". The California Clean Off-Road Equipment Incentive Project (CORE) was created to encourage California residents to purchase or lease zero-emission equipment by offering point-of-sale discounts.

See Available Incentives Here