Charging into new frontiers.
Introducing what's next: the first all-day electric commercial zero-turn—the Pro-Turn® EV. It's tough on grass, easy on the ears, and powered by FusionCore, the industry's first swappable lithium-ion battery that will keep your crew cutting all day without edging into your bottom line.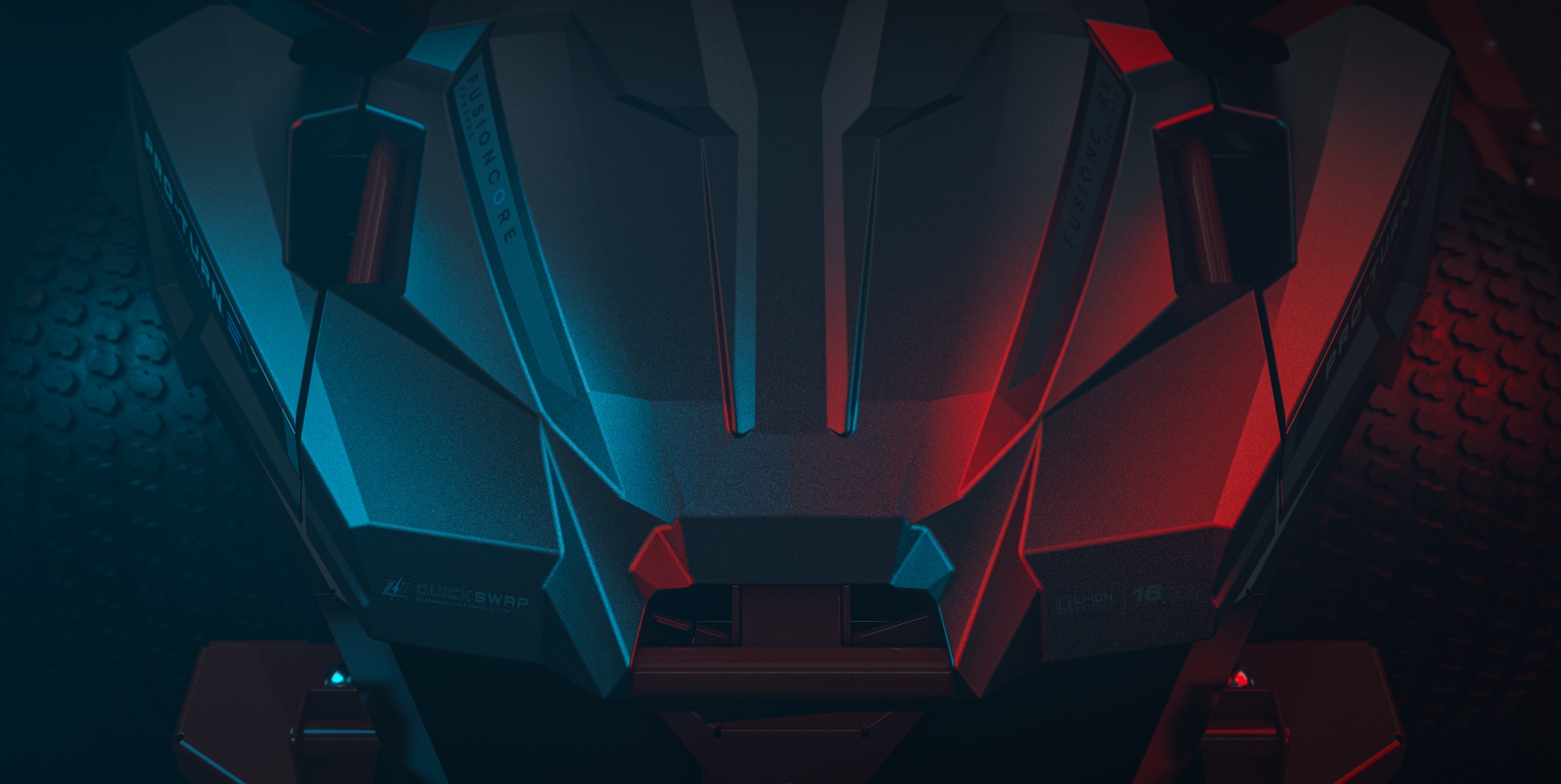 Welcome to the new American landscape, powered by Gravely.
When you've been in the game as long as we have, you're no stranger to firsts. They're ideas you build from the ground up, milestones that honor where you've been so you can embrace where you're going.
WHY ELECTRIC LAWN MOWERS?
When you switch to electric, not only does the noise and constant refueling go away but so do several parts that needed routine maintenance. No pulleys, no belts no filters and fewer oil changes…what you get in return is the time and money you would have spent maintaining them.