A Dealer Driven by Success
03/29/2016
Mike Halloran Sr.'s favorite Gravely® memory dates back to when Mike Ariens, former chairman & CEO of Gravely's parent company, Ariens Company, visited his dealership.
"I spent an hour trying to sell him a mower before I gave him a chance to introduce himself," Halloran said.
Halloran, owner of the Illinois-based outdoor power equipment dealership Gravely of Chicago, said that his drive to make sales is one of the reasons his dealership has been around for nearly 70 years.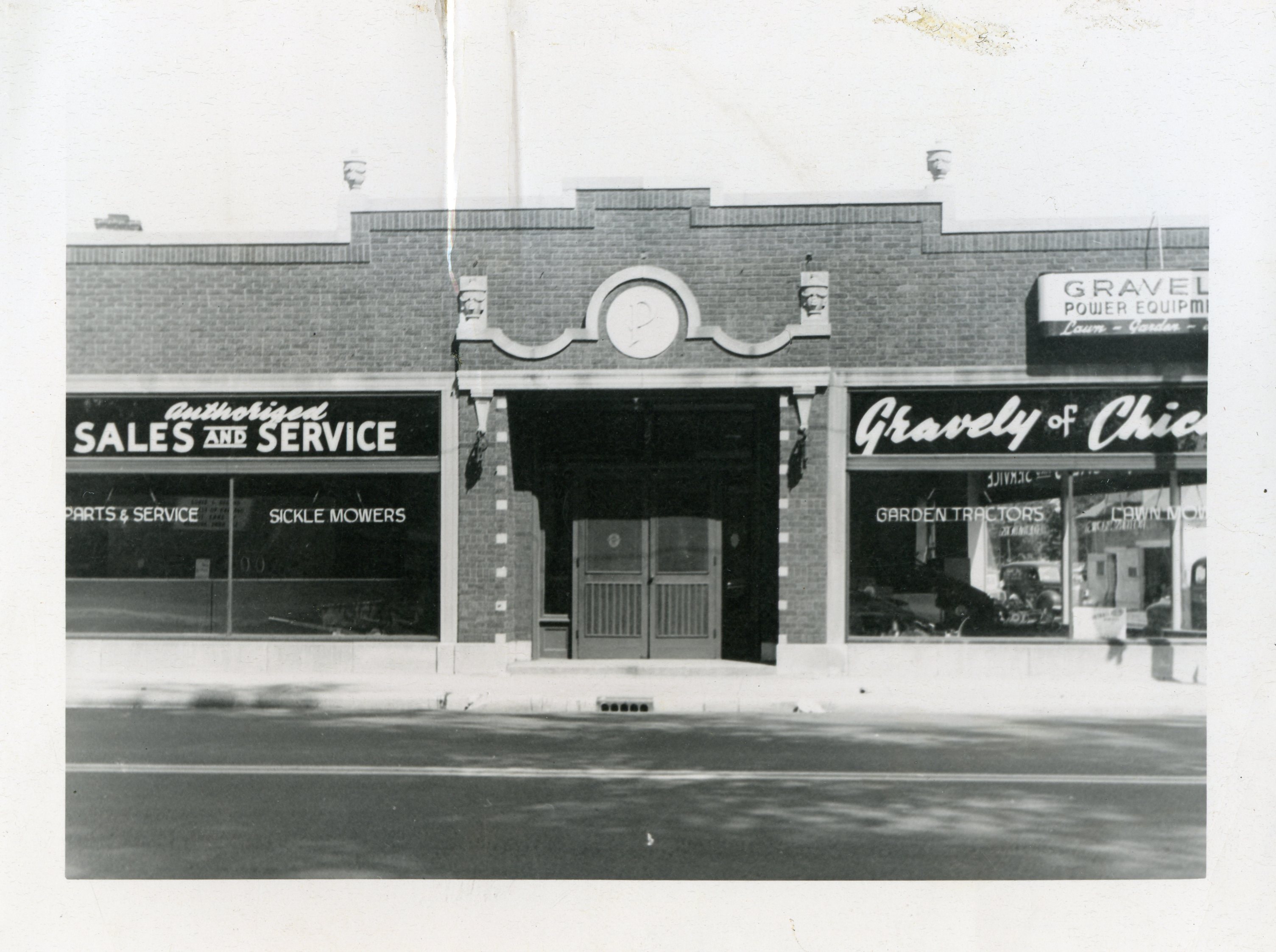 "It took us several years of hard work and persistent commitment to reach the point we're at today," Halloran said.
That hard work payed off in late 2015 when Halloran and his wife, Jill, were inducted into Gravely's Million Dollar Dealer Club, an honor given to Gravely dealers who have sold at least $1 million worth of Gravely equipment in a calendar year. The honor is just one of several Gravely of Chicago has received, Halloran said. The dealership has also been recognized as the top dealer for both Gravely Pro-Stance® stand-on mowers and Gravely propane mowers — and they aren't stopping there.
"My wife and I are driven by success. It doesn't matter if we're delivering one mower or an entire fleet of mowers; we keep pushing and expanding our reach, but we're also sticking with what works," Halloran said.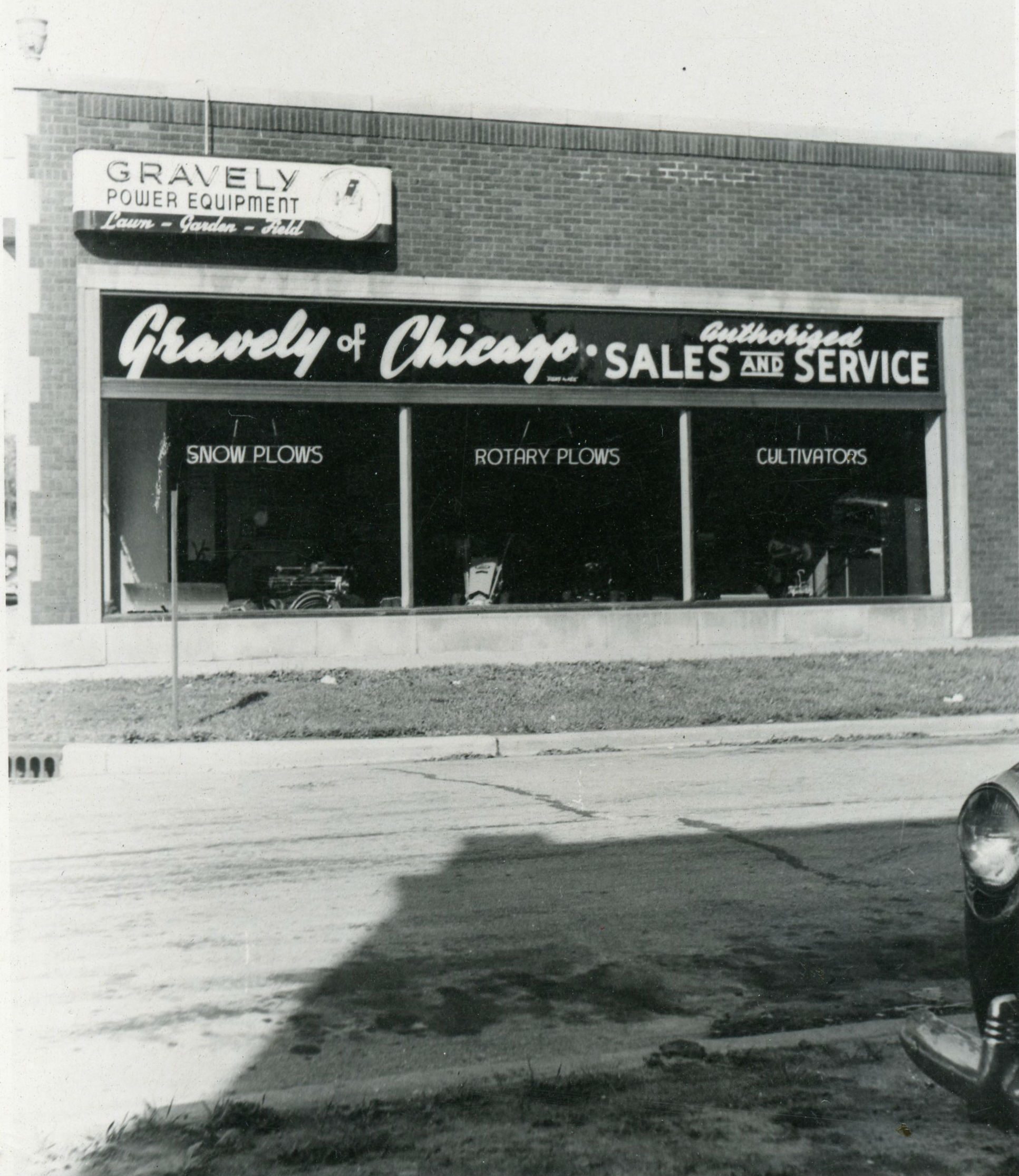 Selling Gravely products is one of those things that has worked for Halloran and Gravely of Chicago for more than six decades.
"Our business partnered with Gravely when we opened our doors in 1947," Halloran said. "We sell Gravely because our customers see both the tradition of quality with the brand and the fact that they're always on the cutting edge with engineering and development. For us, Gravely represents three things: great products, great people and a great future."