A Machine That Didn't Meet Gravely Standards
07/26/2016
Talk to nearly any Gravely owner, and you will hear about their passion for and satisfaction with our products. That is because we work hard to ensure that our products are designed to outperform the competition every day. So what happened when a machine that didn't meet the Gravely standards was sold?
In the early '60s, the Gravely Clean-Cut tractor was not selling as well as previous machines, so the vice president of Studebaker – which owned Gravely at the time – decided to make a 4-wheel tractor. He gave the design to the crew at Studebaker that had just finished designing the Avanti sport car, which was intended to compete with the Thunderbird and Corvette.
This team designed a fiberglass body for the new Gravely tractor, which was named the Westchester. It looked great, but the confines were so tight that they had to use a lot of sophisticated controls to make it work, which were both complicated and expensive.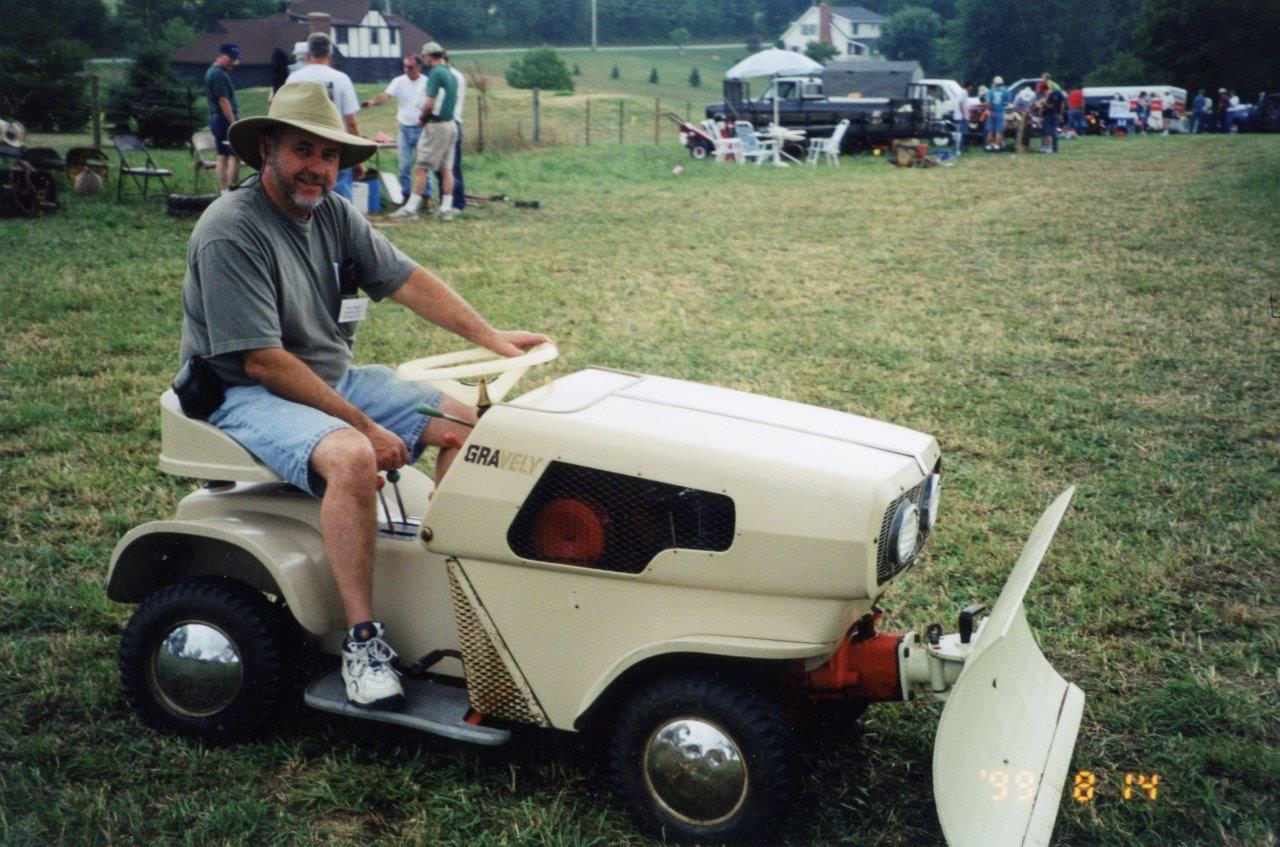 When the Westchester hit the market, some of our customers were not happy. So we made a bold decision: We offered to buy back every single Westchester tractor. While some customers did not take us up on the offer, many did, and many became owners of the Gravely 424 Lawn Tractor – designed without Studebaker's influence – when it was ready for production.
Many companies are afraid to talk about their past failure and decide to only focus on their accomplishments. Why would we talk about a product failure? Because more than fifty years later, we are still guided by this unwavering commitment to stand by our machines and uphold our Gravely standards. If something is not living up to the high standards we have set, we will make it right. The Westchester has set the bar high for our commitment to quality.