Gravely vs. Winter Storm Jonas
03/11/2016
When winter storm Jonas hit the east coast in January 2016, it left record amounts of snow in its wake. When the snow stopped falling, Gravely fans dug out with their ever-dependable Gravely machines, pausing to capture a few photos and videos in the process.
While some enthusiasts used newer Gravely products, like the Power Brush and Atlas JSV™, most used their vintage Gravely Model L's and four-wheeled tractors. The fact that so many people are still using tractors from decades past is a testament to the durability and reliability of a Gravely.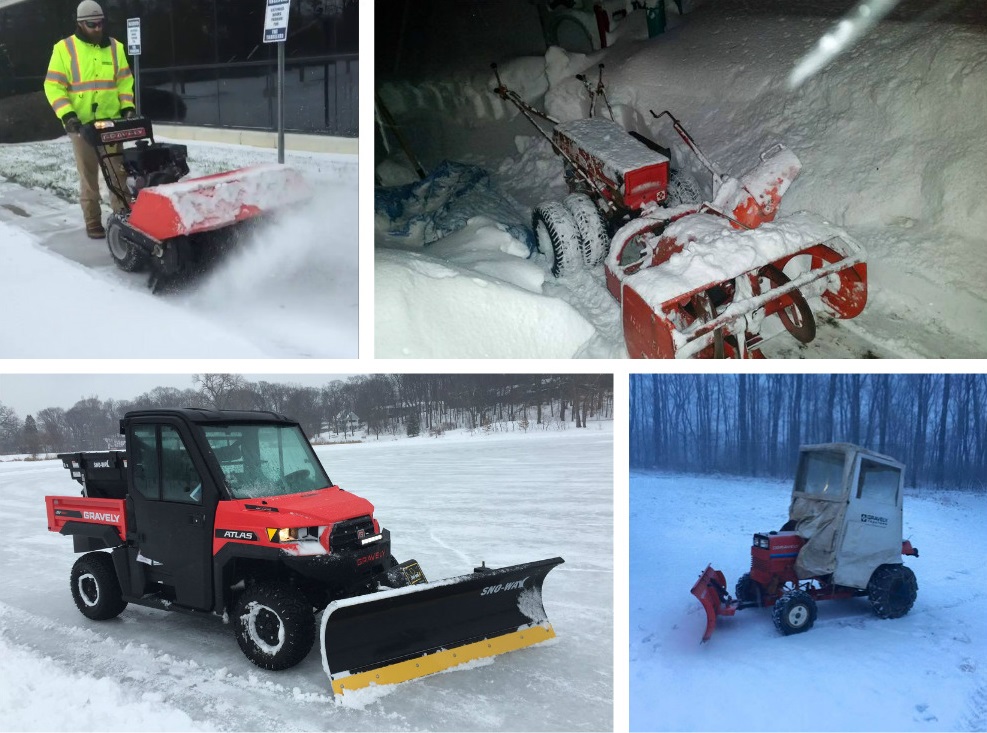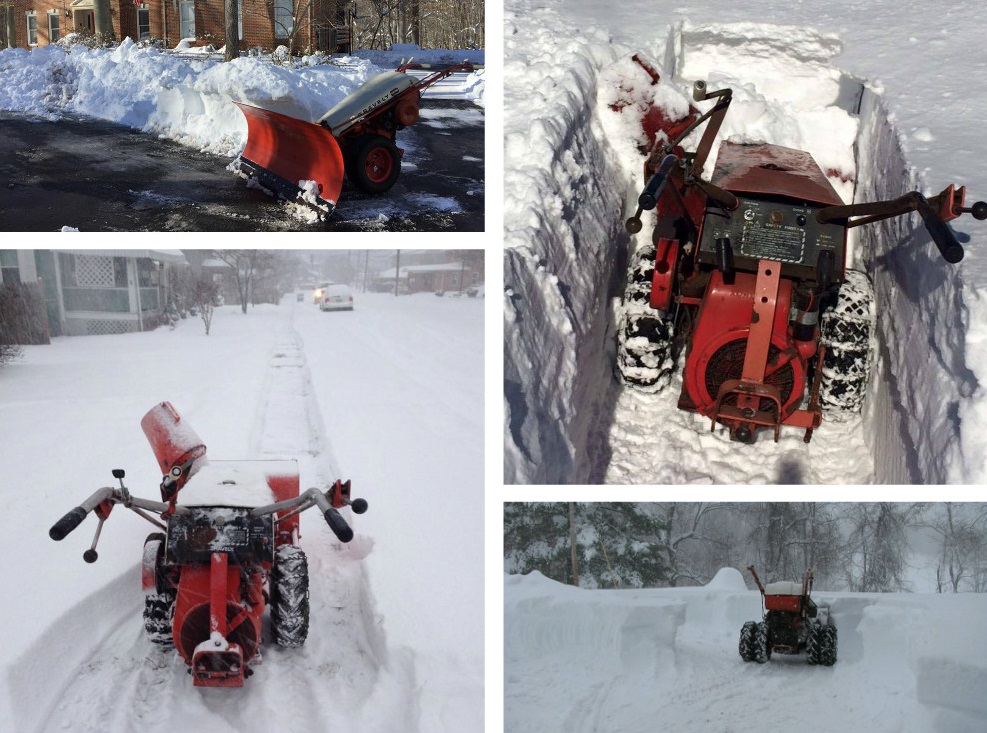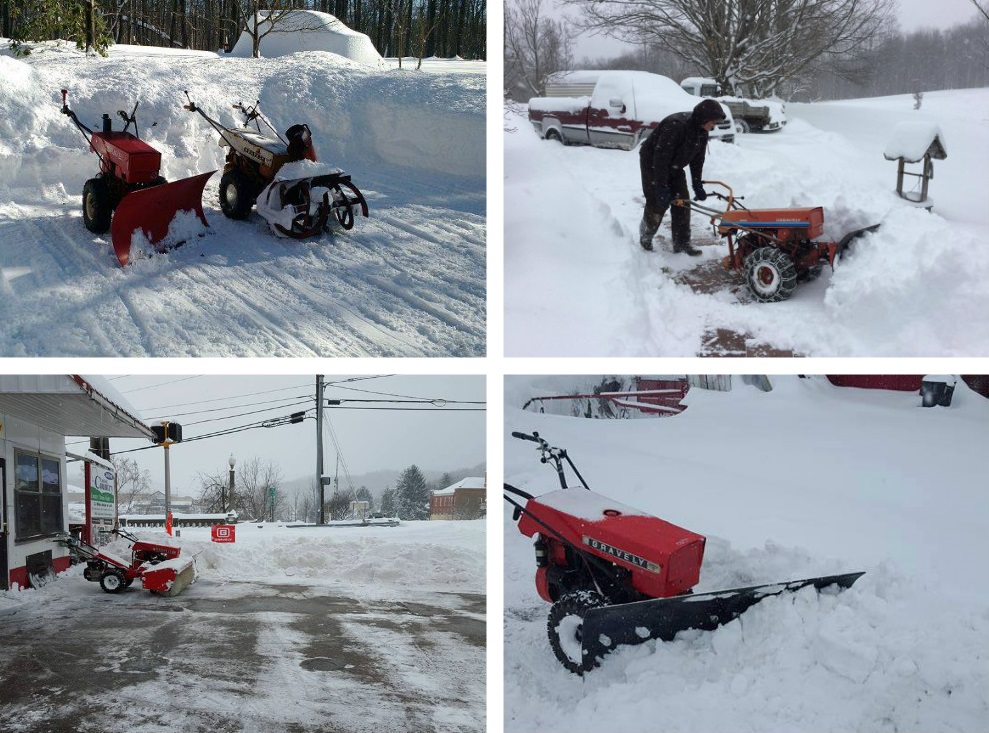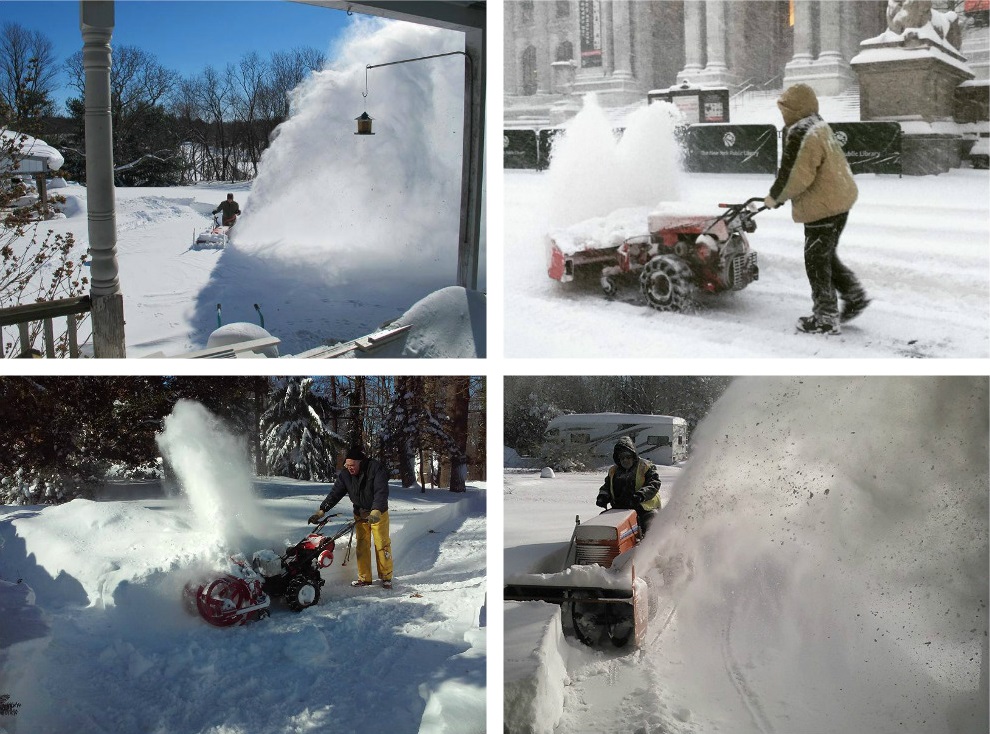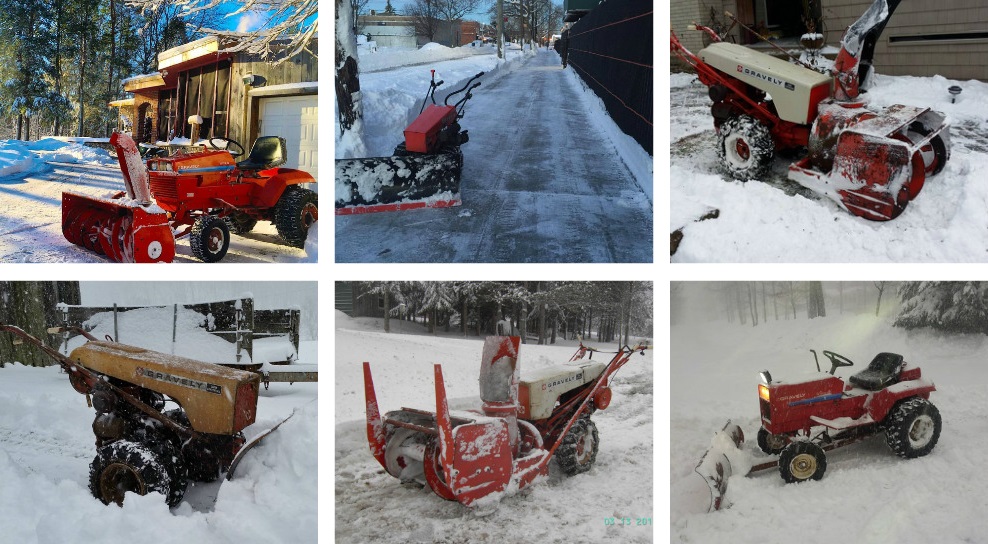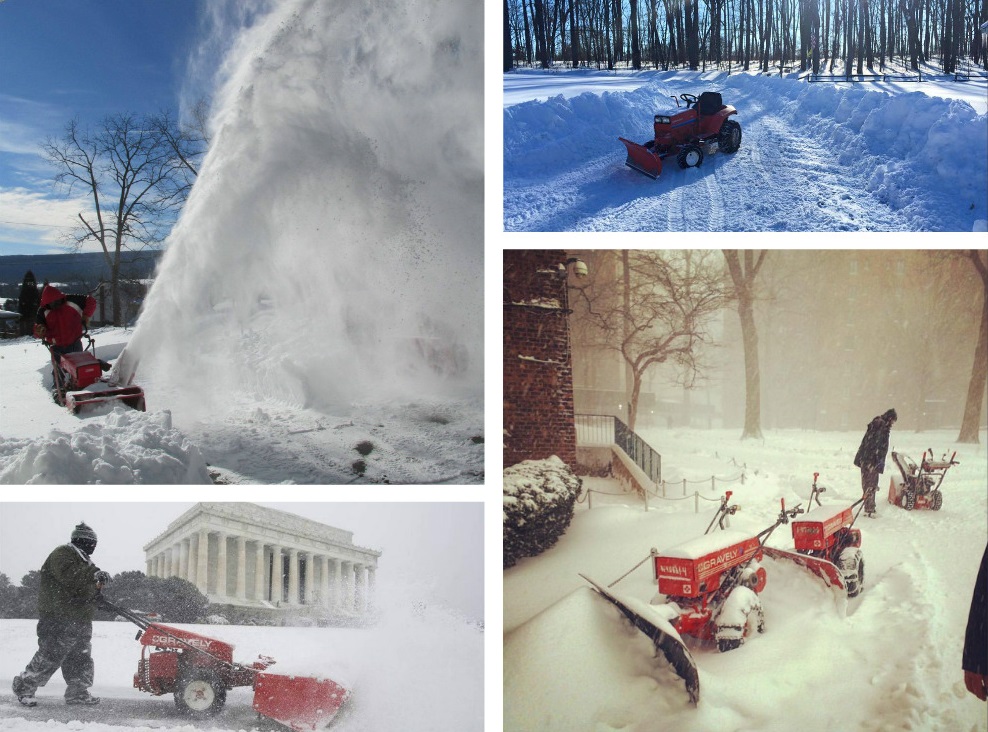 To submit your Gravely photo, visit the Gravely Facebook page. To see more photos like these, follow the @GravelyMowers on Instagram.