Lawn Talk: Hali LeRae
Meet Hali LeRae or better known on socia media as Only Lawns Queen, AKA: the next big up-and-coming lawn care influencer. Typically, we're talking with landscapers and lawn care companies to share their experiences, life lessons, and advice for others in the industry, but as for Hali, she has a bit of a different story to tell.

Hali doesn't own a landscaping business or a lawn care company, but when it comes to lawn care, she's by far one of the most passionate people we've ever had the chance to talk with.

She shared that her and her husband used to hire someone to take care of their yard until one day he went out and bought a zero-turn, which was also Hali's first time driving one, but it was love at first ride. "It was the first mower I'd ever mowed with and as soon as I sat on that thing, I was in love," Hali said.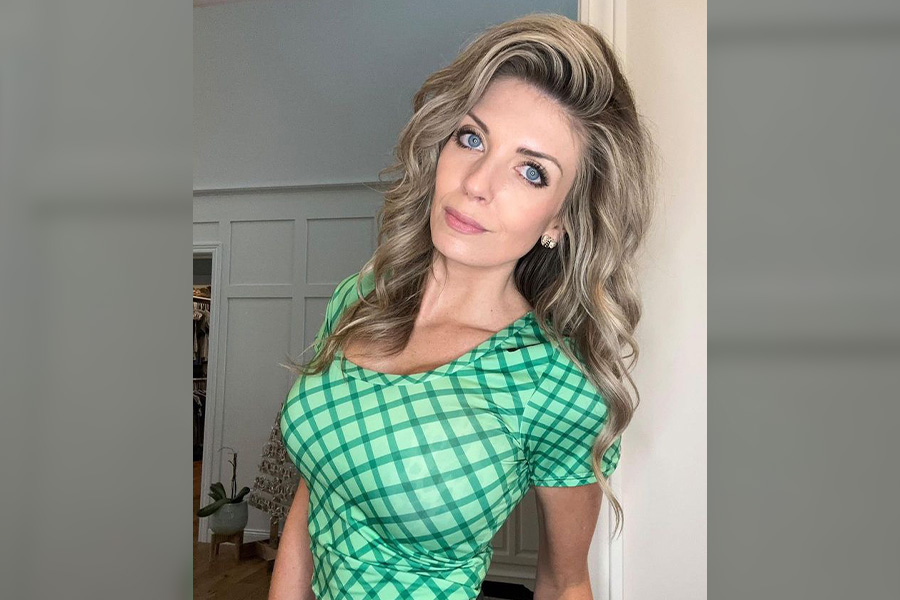 She jokingly shared one of her favorite parts of mowing, "sometimes when I mow, I don't have to make dinner or help with the kids, so I just get away from all of it outside."

After diving headfirst into the lawn care industry, Hali started joining Facebook groups for lawn care, but those weren't the healthiest place for her to be. "I'd been on a few lawn Facebook groups and people were really mean, but I have the thickest skin, so I don't care what people say or think of me. Some of the nicer people said that I should start my own Instagram, so I did," she said.

She explained that it hit her that this could be something big once companies started following her and sending product over to use in her videos. "That's when I thought, oh, this might be something. I've just been really grateful because people have been so generous," Hali said.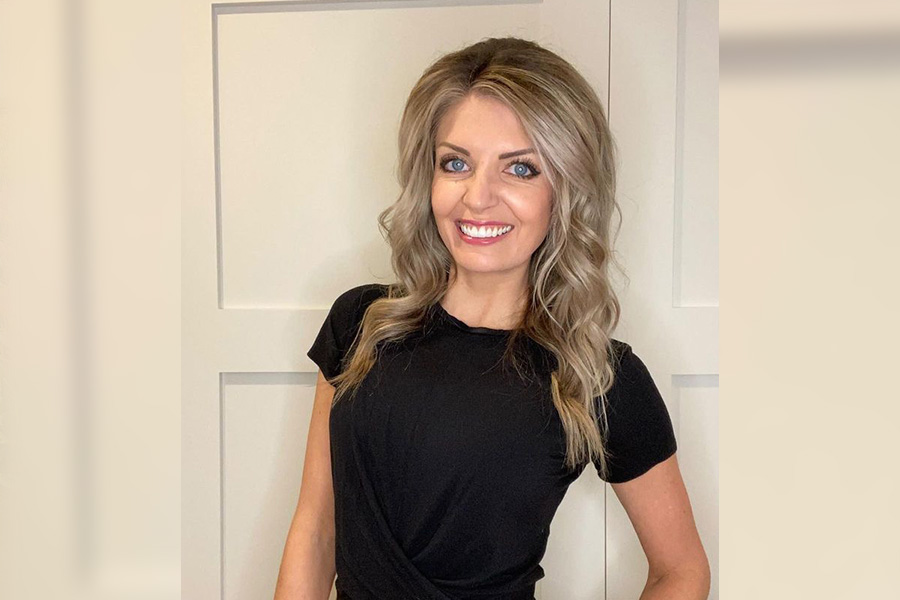 The goal for Hali is the be a positive role model for other females in the industry. "I want women to see that they're able to do this too because it's more of a man's field." She went on to say, "you're going to make mistakes, but they're fixable. It's okay to ask people for advice and for their opinions because you don't have to know everything, that's impossible. Lastly, grass grows back, so if you accidentally kill it, it'll be okay."

Check out the full conversation with Hali below. We talked through advice she has for those wanting a great looking lawn this season, her trial-and-error mistakes she's made over the past couple of years, how she handles trolls on social media, and what her ultimate goal with this platform is. Subscribe to our YouTube channel for more.



You can follow her lawn care journey on

Instagram

,

TikTok

, or

Facebook

.