Marty's Turf: Exceeding Client Expectations
Marty's Turf is a monthly column written by Industry Business Consultant and Owner of Grunder Landscaping, Marty Grunder. Each month, Marty provides a piece of business advice for Gravely landscapers to help grow their businesses. For more information about Marty and his services, please visit www.martygrunder.com. ​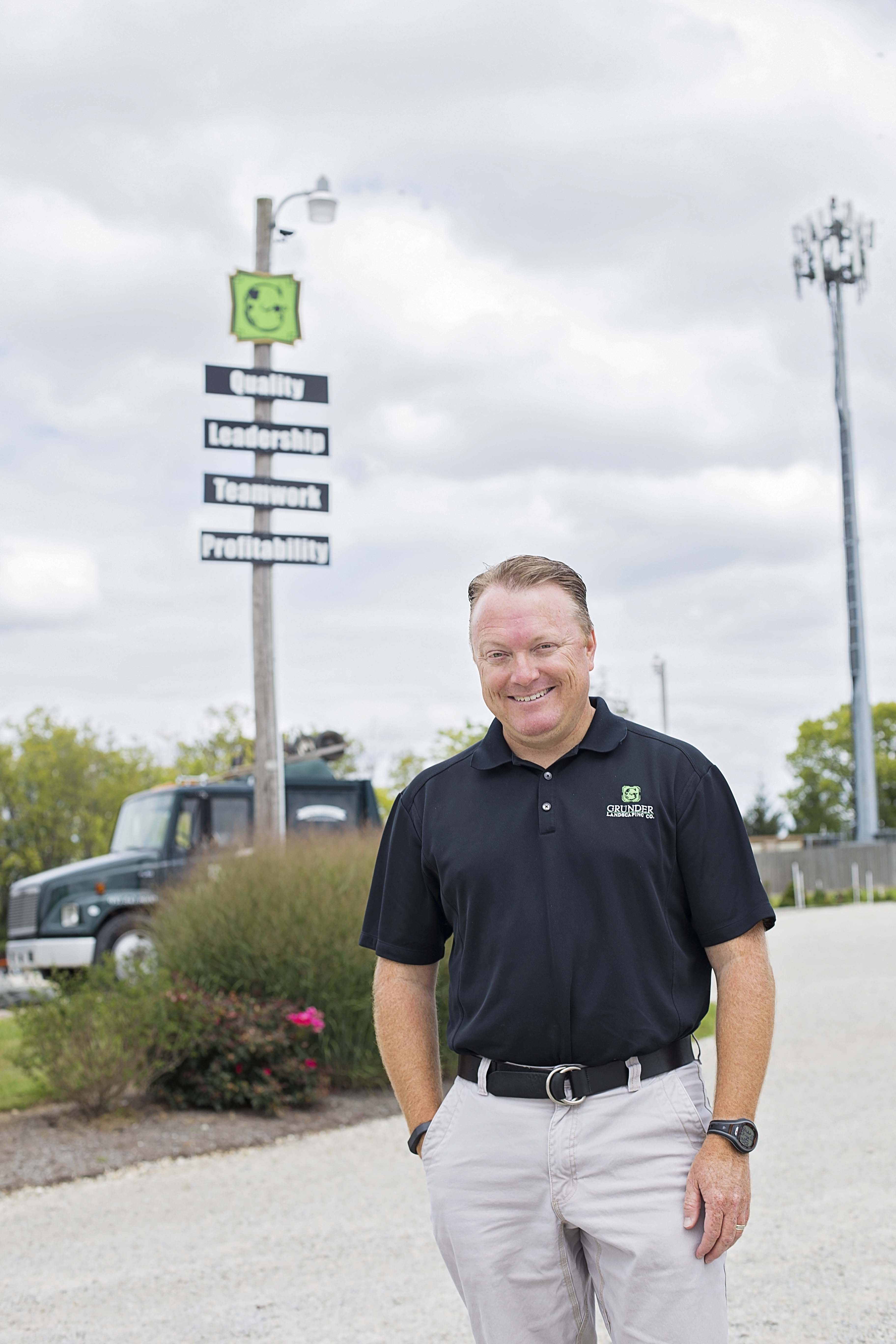 Whenever we have an unhappy client at Grunder Landscaping Co, nine times out of 10, it's because myself or one of our sales professionals did not clearly state what we would do and check to see if that matched client expectations. The challenge is to not only meet expectations, but to exceed them. Luckily, in the green industry, it's not that hard to exceed expectations. Here are three suggestions to help you manage your clients' expectations and wow them with your service.​​
Get agreements with your clients in writing.
This forces you and your sales team to clearly spell out what you will and will not do. Our work orders are built from the contracts, so if it's not on the contract, it will not get on the work order. Agreements protect both sides, but what I like most about them is how they've helped me control the quality and client satisfaction levels as we've grown at Grunder Landscaping. I tell my sales team that if it's not in the contract, we're not doing it. There is no logical argument for not having written agreements with your customers. They are the first step to making sure the client is clear on what you are going to do and NOT do.
Use work orders that mirror the contract.
Work orders, or shall I say detailed work orders, ensure that your team does what you said you would do. The more detailed the better. I tell my team at Grunder Landscaping Co. and the landscape professionals I train around the country to do work orders with the assumption that you will not be available to be contacted when the work is done. Not only will you be more efficient and make more money by having detailed work orders that a crew can follow with your limited involvement, but your client will also be happy that you did what you said you would do. In addition, the other benefit is that you can spend your time selling the next job. I see too many landscape professionals who don't use detailed work orders and I've never seen a company that didn't pay for that type of sloppy attention to detail. Get detailed work orders in your company, now!
Finally, do pre-job walk-throughs with your clients.
For example, if you do commercial snow removal, meet that property manager and walk the site when the sun is shining. Don't wait for a snow emergency to find out you have a misunderstanding. If you do residential mowing and maintenance, meet with your clients and walk their landscapes to talk through the details. You'll be glad you did, and you might end up with an add-on sale in the process. It's a lot easier to fix misunderstandings before the crew is onsite.
When we run our businesses with a focus on exceeding client expectations, and we truly understand the benefit of making certain that our expectations as the contractor align with those of the client, success will find us. Your reputation will grow positively, and your bank account will be very attractive.​
Talk to you next month.