Gravely to Attend Massbuys Expo at Gillette Stadium on April 28
Representatives ​from Gravely will attend the MASSBUYS Expo at Gillette Stadium in Foxborough, Mass., on April 28. ​​
Now in its 18th year, the MASSBUYS Expo​ is the largest Business to Government event in the Commonwealth of Massachusetts.​ Each year, the MASSBUYS Expo demonstrates the importance and effectiveness of public procurement initiatives.
At the event, Gravely will exhibit the Atlas JSV utility vehicle, Pro-Turn 400 zero-turn mower and Pro-Stance stand-on mower.​​ Stop by booth number 231 and mention Gravely's 100th anniversary to receive a commemorative cap celebrating the company's milestone year.​​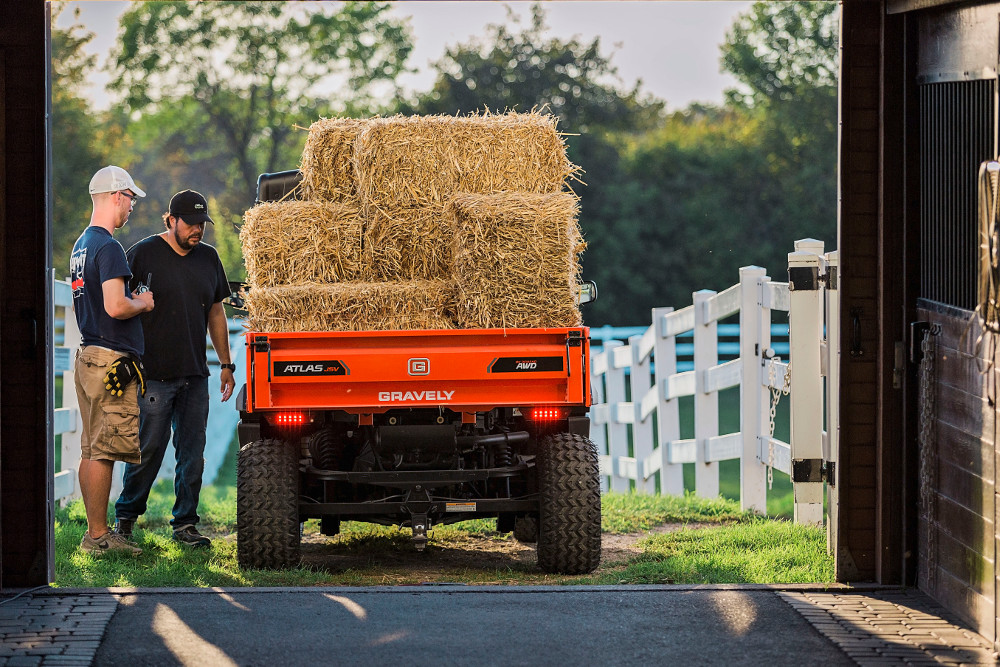 Show floors are open fom 8 a.m. to 4 p.m. on April 28. Follow us on Twitter (@gravelymowers) and tweet using the hashtag "MASSBUYS2016."​ For more information on MASSBUYS Expo, please click here.