Gravely to Attend World Ag Expo From Feb. 9–12
Representatives from Gravely will attend the 49th annual World Ag Expo at the International Agri-Center in Tulare, Calif., from Feb. 9–12. The trade show, which is described as "a marketplace and a celebration of all things ag," is the world's largest agricultural exposition. Attendees can visit Gravely in booths D4 and E3.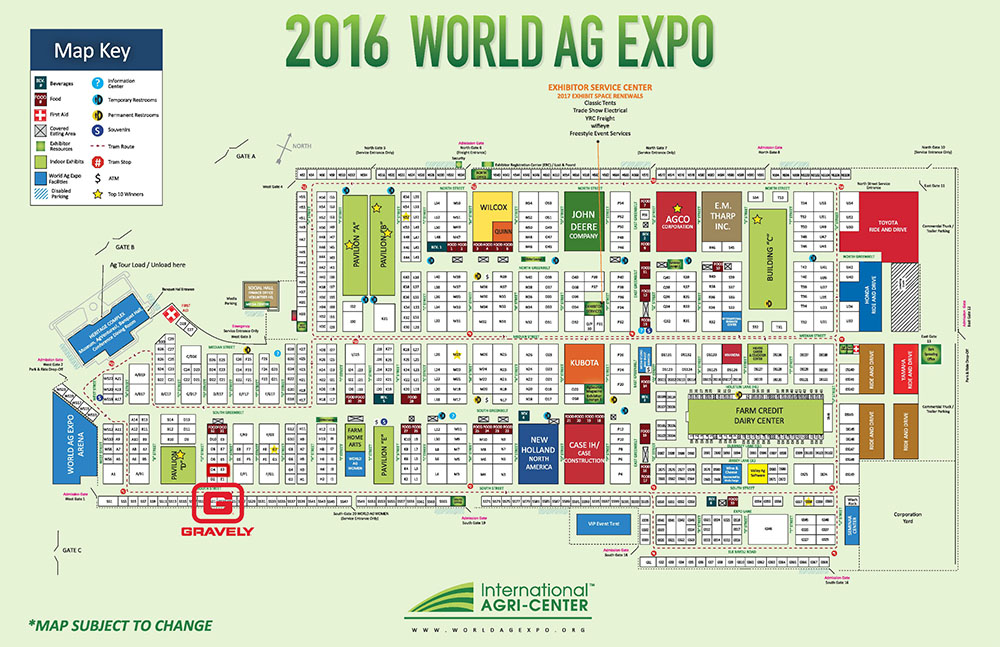 Gravely will display the following products:
​Gravely's utility vehicle, the Atlas JSV, will be shown in the Equipment Showcase portion of the show, which is reserved for stand-out products within the agriculture industry.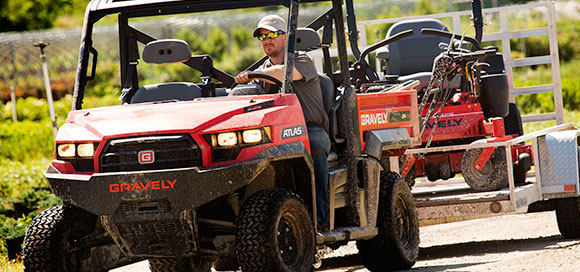 Attendees who visit the Gravely booth will have a chance to win a Gravely Dri-Duck jacket (two winners per day) or the grand prize: a 65-quart Pelican cooler.
At the expo, more than 1,500 exhibitors will display the latest in farm equipment, communications and technology on 2.6 million square feet of exhibit space. Free seminars focus on a variety of topics important to dairy producers, farmers, ranchers and agribusiness professionals.
World Ag Expo is a can't-miss show for anyone in ag. For more information, visit World Ag Expo's website​.