Gravely Set to Participate in the Idaho Horticulture Expo on Jan. 20
The 2016 Idaho Horticulture Expo, hosted by the Idaho Nursery Landscape Association (INLA), will be held Jan. 20, through Jan. 22, at the Boise Centre on the Grove in Boise, Idaho. The corresponding industry trade show will begin Jan. 21. The Idaho Horticulture Expo provides the opportunity for for attendees to participate in seminars, continuing education credits for both Idaho and Oregon licensing requirements and attend an industry trade show. featuring the latest products and innovations.
Gravely will display commercial zero-turn mowers and utility vehicles (Atlas JSV). In addition, Ariens snow-throwers will be displayed in their booth (numbers 705 and 707) at the Idaho Hort Expo trade show. As the INLA celebrates 40 years of success, the Gravely Brand recognizes 100 years on history, heritage and industry-leading innovation in 2016. Gravely's parent company, Ariens Company, is a family owned manufacturing company with more than 80 years of manufacturing experience buildng industry-leading landscape maintenance and snow removal products. Ariens Company and the Gravely brand are based in Brillion, Wis.
Gravely will display the following commercial equipment at the trade show:
​​Gravely Pro-Turn 200
Gravely Atlas JSV
Gravely Pro-Stance
Ariens Path-Pro single stage snow thrower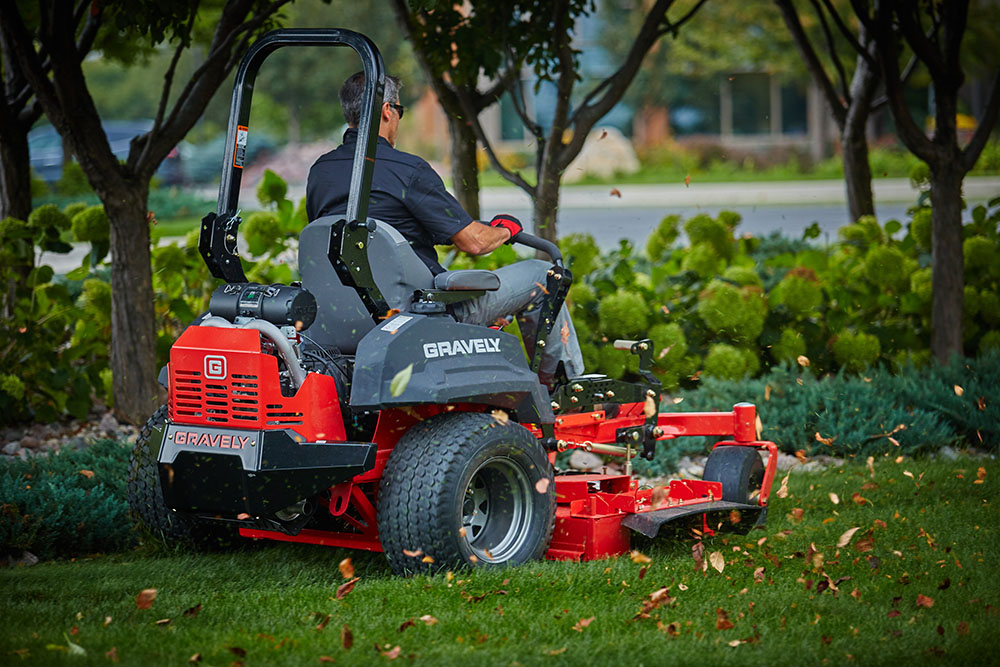 The industry-dominating Gravely Pro-Turn 200. Redesigned from the inside out, the new Gravely® Pro-Turn® 200 and 400 series feature smarter components, a smoother ride and more intuitive controls. The Pro-Turn 200 and 400 series mowers are offered in 52-, 60- or 72-inch deck sizes, and are available with either Kawasaki® or KOHLER® EFI engines. The Pro-Turn 200 starts at a list price of $9,899 USD, while the Pro-Turn 400 starts at $11,999.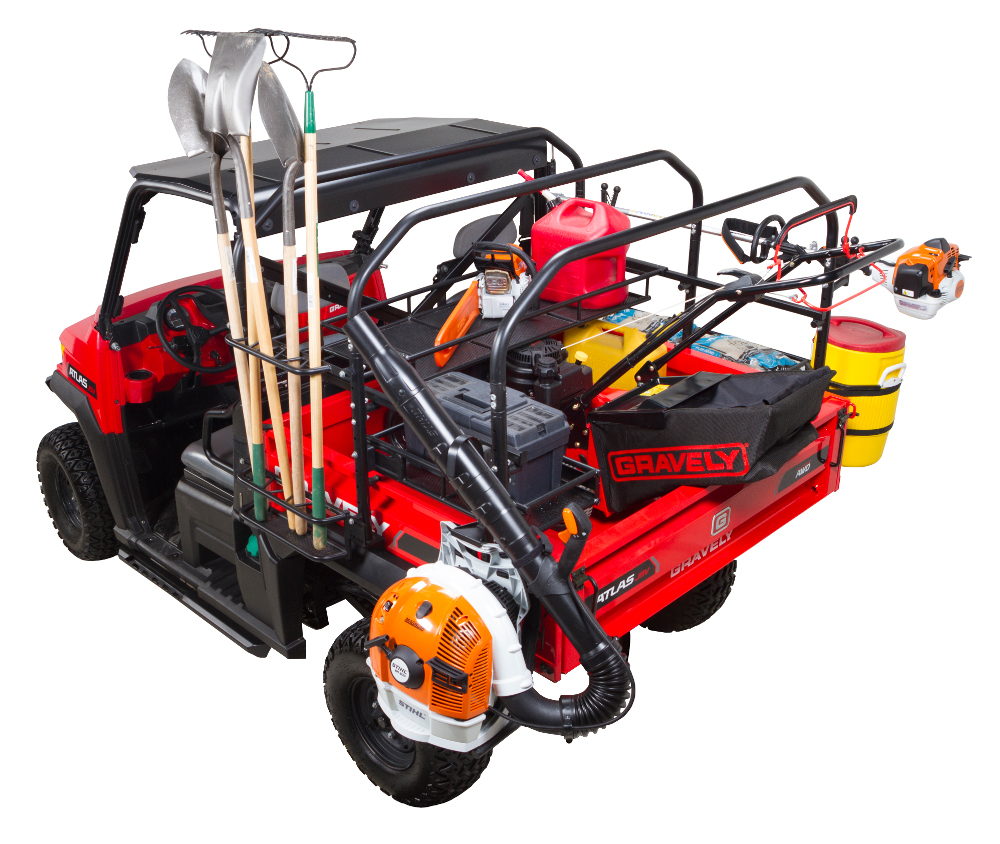 The Idaho Hort Expo provides many diverse and educational activities for attendees to participate and learn. Here are some of the many exciting topics planned for the 2016 Idaho Hort Expo. ​
Green Collar College: Horticulture topics presented by the University of Idaho on Jan. 20
Lunch n' Learn: Attendees are able to discuss industry buzz and exchange news and information
Green Industry Gathering: Reception Thursday evening celebrating INLA's 40-year anniversary
Horticulture Expo: Industry subject matter experts will present Continuing Education Unit (CEU) courses based on core curriculum main tracks (tree care, landscape contractors, innovative retail and bugs/weeds)