Stand-On Mowers
Rugged, durable and built to deliver an exceptional cut – just like all Gravely® commercial units – stand-on mowers give you additional flexibility.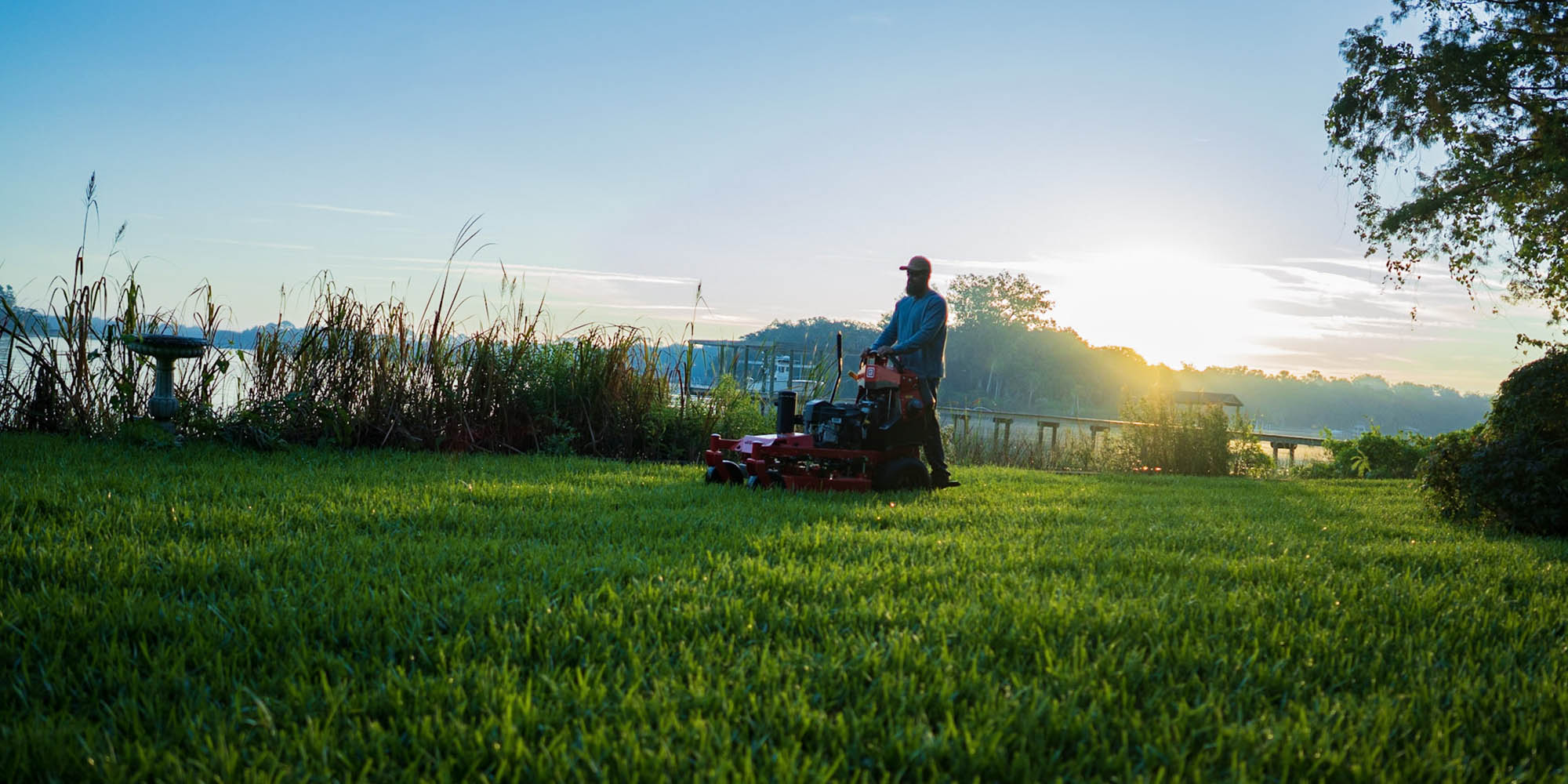 WHY CHOOSE A STAND-ON MOWER?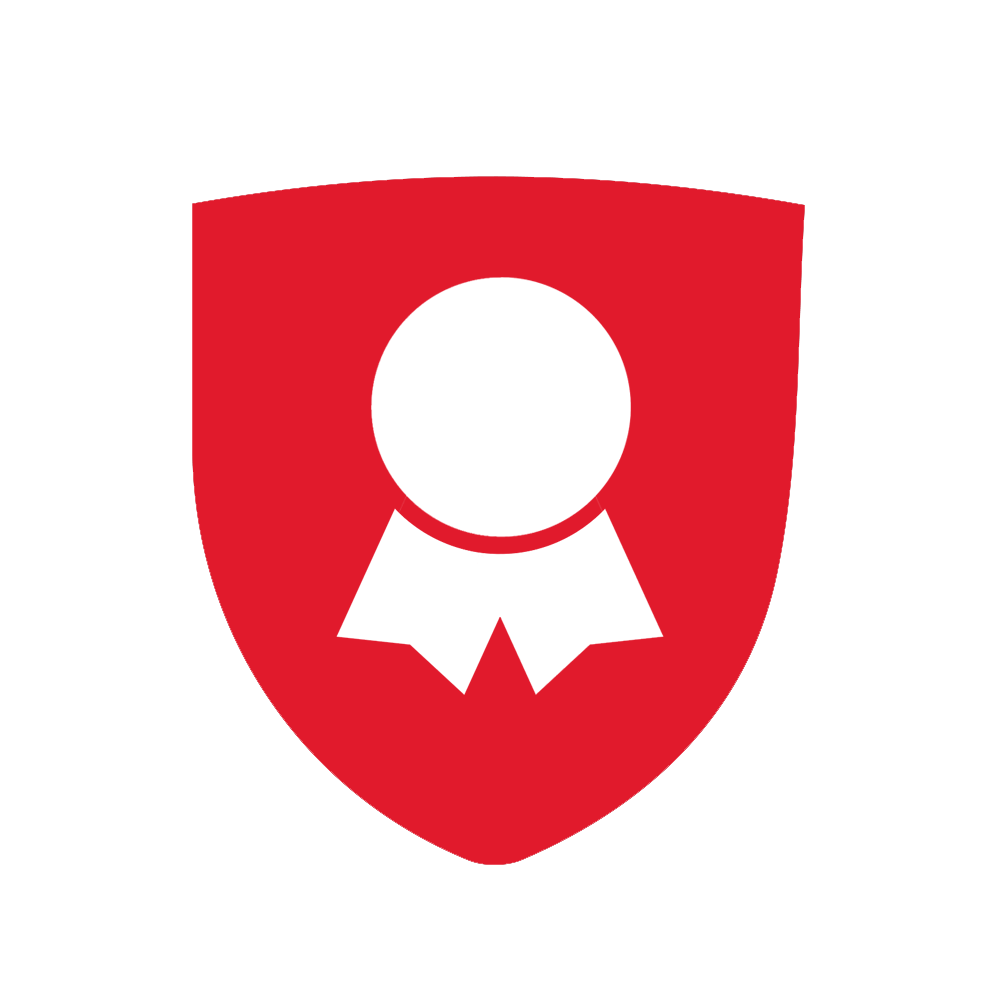 Great Performance
Low center of gravity delivers
better hill holding
Easy to maneuver around
bushes and retention ponds
Ideal for tight spots
such as landscaping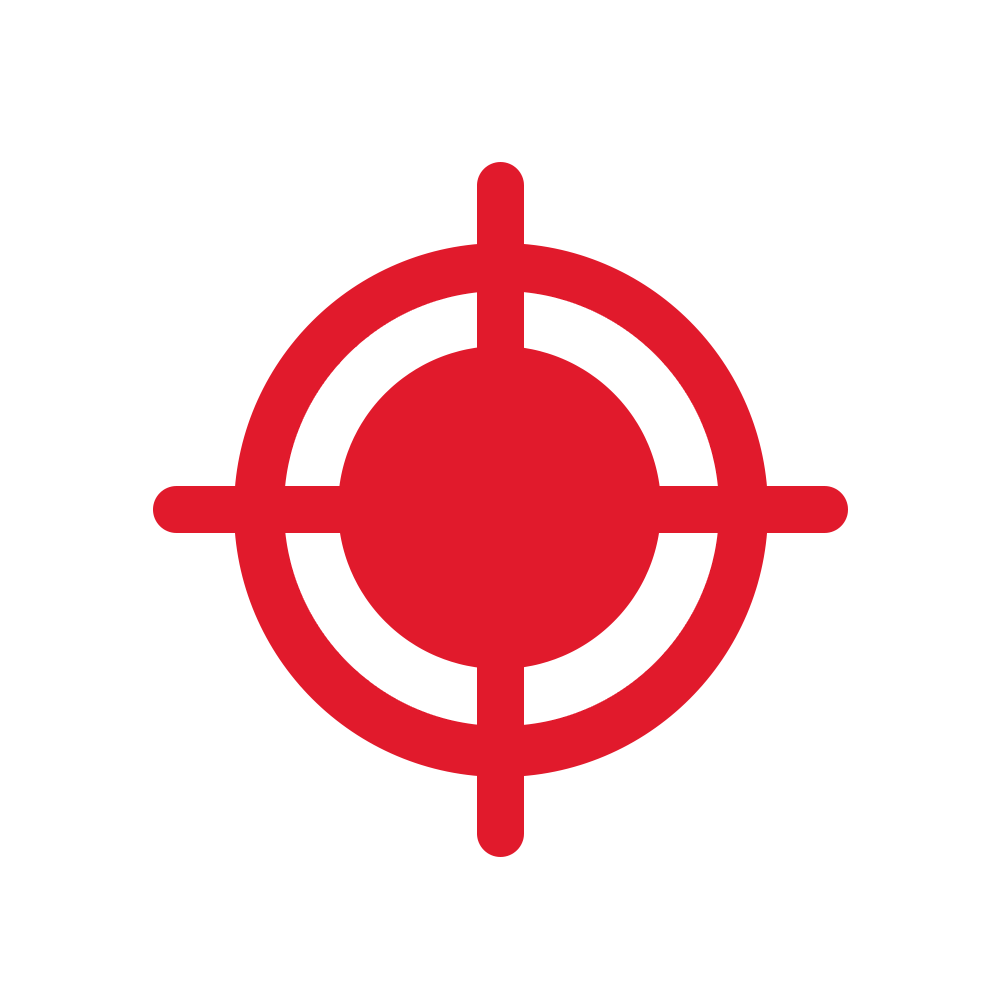 Convenience
Get your mower on and off
your trailer easily
Hop on and off quickly to remove
debris and sticks in your path
Step off the machine quickly
if needed for safety concerns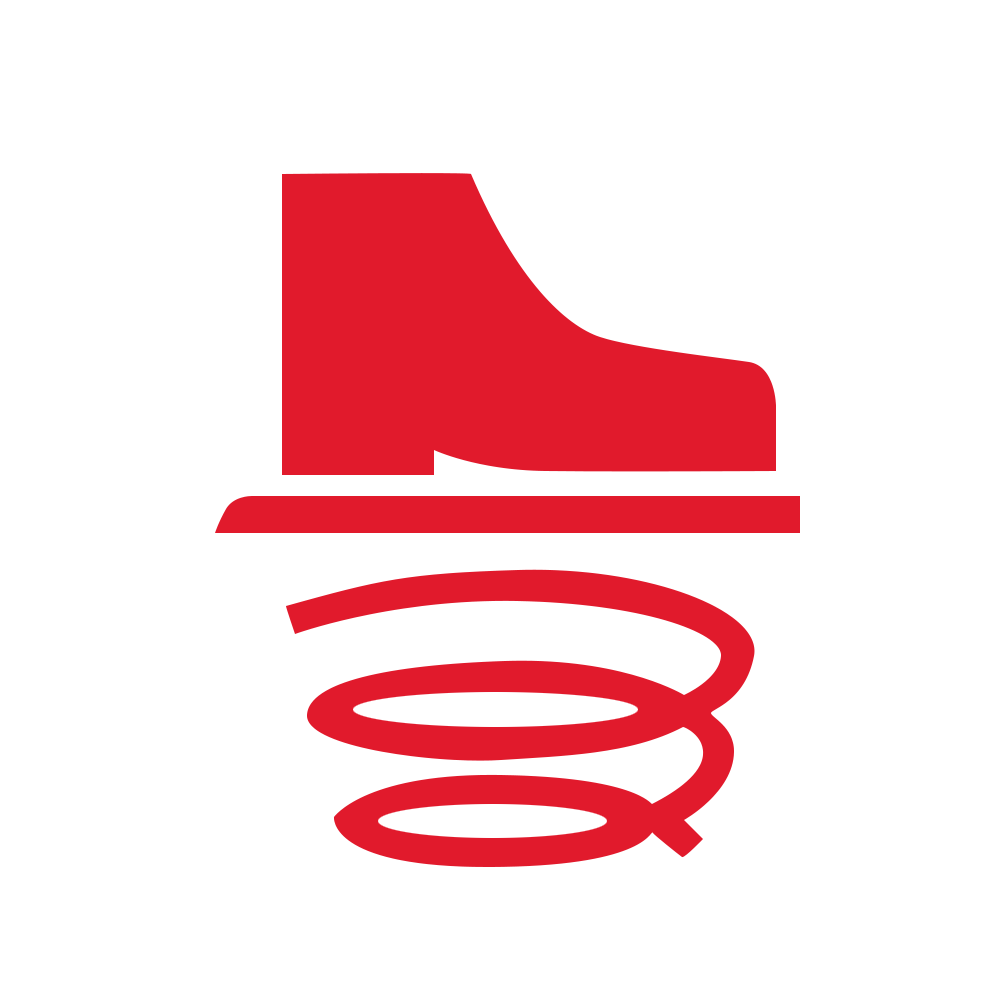 Comfort
Isolators on the standing platform
reduce vibration and increase comfort
Some landscapers find standing
easier on their backs than sitting
Enjoy better visibility
than sit-on models
Pro-Stance Review
"My assumption was right" I returned my pro stance 32 in exchange for a pro stance 36. I am absolutely impressed with the difference in the ride and the ease of turning that these tires bring. The bi ...
More Pro-Stance reviews