Walk-Behind
​Choose Gravely® walk-behind equipment for the precision you need. From the Pro-Walk® mower to the all-season Pro-QXT™ Tractor, we have the machine you need, regardless of the weather.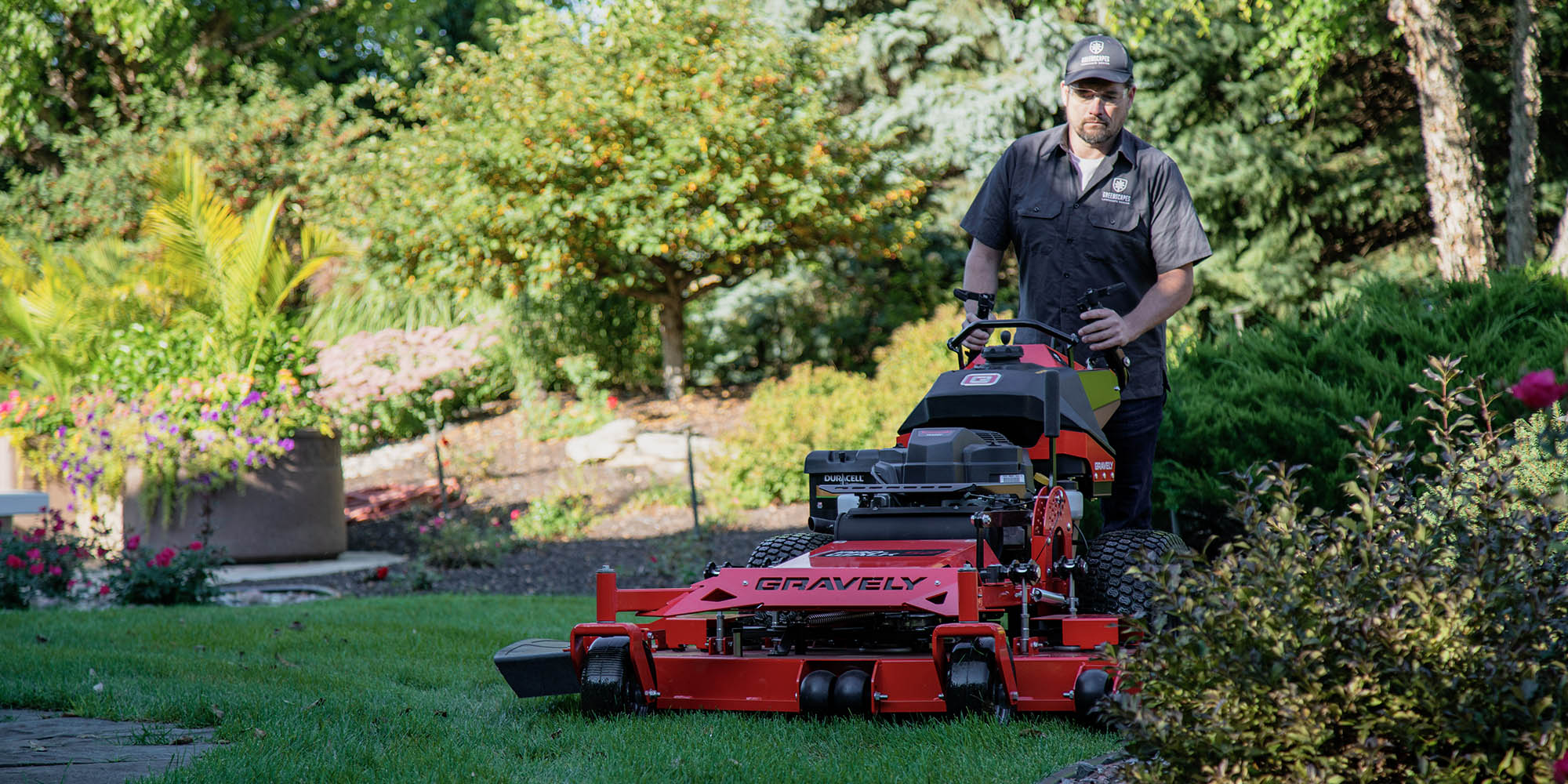 THE GRAVELY WALK-BEHIND
For 100 years Gravely has provided the finest walk-behind products engineered and manufactured from scratch. It started in 1916 when Benjamin Gravely used an Indian Motorcycle engine to build his first motor plow. Shortly after, Gravely started manufacturing the Model D plow which was used worldwide from Italy to Dunbar, West Virginia. Thousands of customers are still using their Model D today - products that are nearly a century old. We've continued this historic legacy of manufacturing quality, hand-crafted products that use the same Gravely DNA as the first Model D off of the assembly line. Our walk-behind products are a staple to the Gravely brand and customers world-wide. Built to last decades and over-engineered for the toughest of jobs.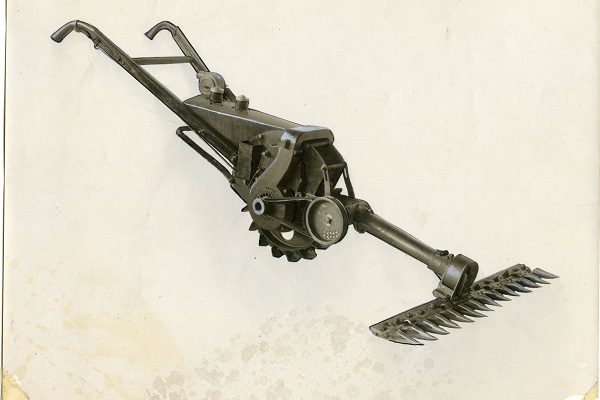 1916 Gravely Model D
The original Model D featured dozens of attachments for customers to solve all of their chore needs.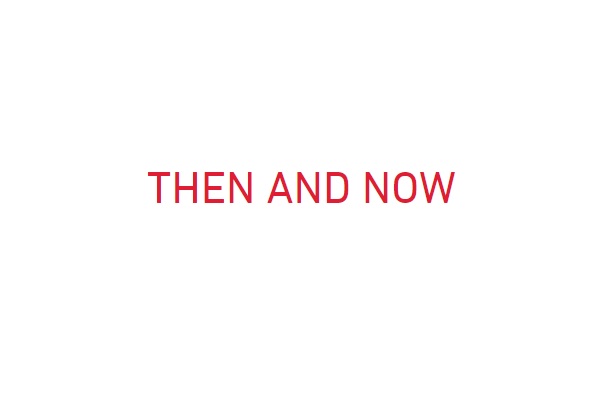 Then and Now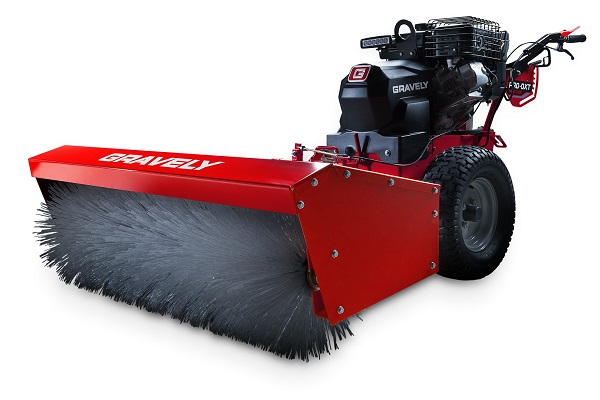 Gravely Pro-QXT™
The Pro-QXT is built to continue the legacy of our "two-wheel tractor". Complete with attachments to work hard for commercial landscapers and heavy industrial use.
PRO-QXT® Review
Machine is great so far. Just one thing the kick stand on the 36" finish mower deck needs to have the hole for the pin moved. When it's down in its lowest spot it doesn't reach the floor or ground whi ...
More PRO-QXT® reviews
PRO-WALK® HYDRO Review
Wow, what a machine! Best build quality of anything out there compared to exmark, scag, Ferris, Hustler, Cub cadet and I looked at them all. Controls are just like exmark. But the build quality is sup ...
More PRO-WALK® HYDRO reviews